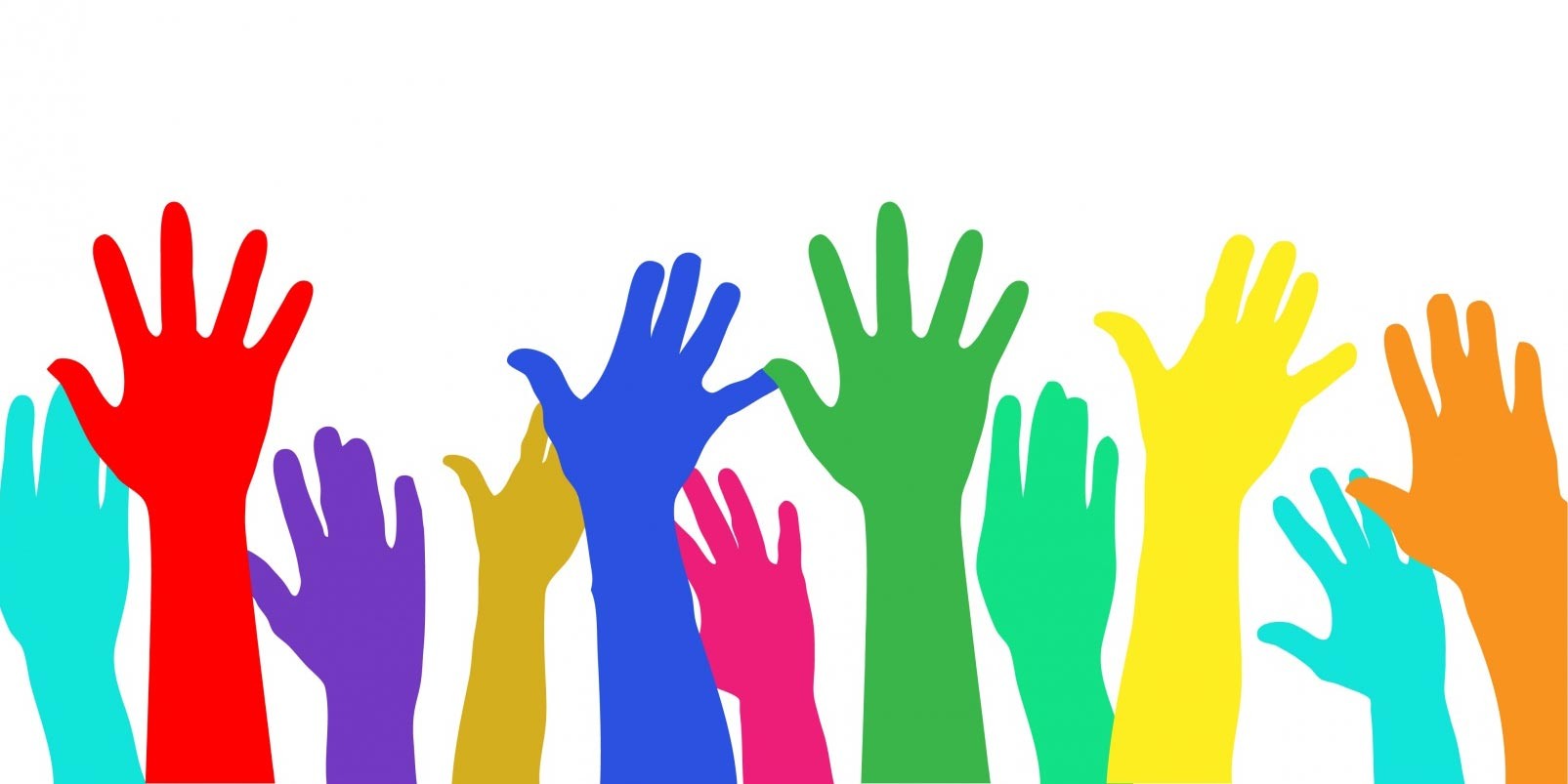 AMICAL is looking for colleagues from across the consortium to stand as candidates for the 3 open Coordinating Committee Officer positions. Officers play an active and critical role in representing member interests in AMICAL's planning and decision making processes. We are calling on members to nominate themselves or others as candidates by 29 September. Nominations must be submitted through an AMICAL representative as explained below.
Timeline for nominations & elections
8-29 September: Nominations open
30 September - 13 October: Candidate statements & profiles posted, and voting open
18 October: Results posted and new officers begin terms (through 30 September 2023)
The Coordinating Committee's role
The Coordinating Committee works closely with AMICAL Administration (in particular the Director and Program & Technology Officer) to develop, steer and evaluate consortial programs and initiatives, ensuring progress toward objectives that align with the consortium's mission, vision, values and strategic goals. As we are in a critical period of diversifying funding sources, developing new grant-funded goals and programs, and working with members to weather a particularly difficult period while sustaining highly valued consortial programs, the Coordinating Committee will be an essential partner in strategic planning processes over the next few years.
More generally, the Coordinating Committee provides operational and financial oversight by approving policies and directions for the consortium's activities. The Coordinating Committee plays an essential role in representing member interests, representing the variety of our institutions but also the variety of professional roles and interest areas that characterize AMICAL's programs.
Desired characteristics for candidates
We're therefore looking for nominees who are able to evaluate and discuss issues from a consortial perspective, and who can represent interests that go beyond their own institution and beyond their own professional roles and interests. Usually this means someone who has actively participated in and contributed to AMICAL events and programs over many years, and who has interacted in substantial and collaborative ways with a variety of colleagues from other AMICAL institutions and other professional roles that are active in AMICAL (from libraries, faculty development, instructional technology & design, disciplinary faculty, etc.).
Though not required of candidates, substantial experience with fundraising and/or strategic planning could also be particularly useful for officers for the coming period.
Since AMICAL's programs tend to relate largely to libraries, faculty development, and instructional technology and design, we encourage nominations that will help all of these professional roles to be represented among Coordinating Committee officers.
Expected time commitments for Officers
Officers form the core of our Coordinating Committee and their active and reliable participation is critical for decision making as well as execution of certain programs.
The amount of time required each month can vary greatly, but a typical year includes a minimum of 2-3 hours a month devoted to committee work on things such as:
Participating in online meetings

Planning meetings (1.5 hours once or twice a year)
Regular "Strategy & Progress" meetings (30 minutes once/month)

Reviewing Small Grant applications (1-3 hours of asynchronous reviewing/discussion that may require daily attention and responsiveness over the 2 week review period, 4 times a year)
Periodic asynchronous discussion of consortial program planning, policy and business issues (1 hour/month, throughout the year)
Officers volunteer their time for the benefit of the consortium; this is greatly appreciated and we respect the need to give priority to local work responsibilities. Officers may for example need to excuse themselves occasionally from some of the more time-consuming duties (like Small Grant reviewing) because of their local work obligations. As long as this is the exception rather than the rule, and you let other officers know about your unavailability in advance, we'll be able to advance our committee work in spite of such limits on volunteers' availability.
Coordinating Committee composition
The full Coordinating Committee is composed of five voting officers, four of which are elected and the other being the Consortium Director, complemented by non-voting advisory members: the chairs of the Standing Committees and conveners of the Interest Groups. More details about the work of the committee are available on our site.
Three of the four elected officer positions are currently open: Vice-Chair/Chair-Elect, Secretary, and Member-at-Large. The current Vice-Chair will take over the Chair position in order to ensure continuity, as described in the Operational Guidelines that regulate the election process.
In order to maintain a certain level of representation by librarians, 2 of the elected officer positions will be reserved for librarians, as the current Vice-Chair/Chair-Elect is a faculty/developer.
How can I nominate myself or someone else?
Any staff or faculty member from a FULL Member institution can be nominated. (The consortial status of all member institutions is available on our site.)
If you would like to nominate someone, you must ask an AMICAL representative from any institution (not necessarily from your own institution) to submit a nomination for that person. Representatives have already received instructions about this.
Before nominating someone, be sure to confirm with them that they are willing to stand as a candidate.
The last day for representatives to submit nominations is 29 September.
What candidates need to do
Candidates should, in parallel with their nomination being submitted and also by 29 September:
send to contact@amicalnet.org your candidate's statement of 100 words or less, which will be shared with all AMICAL members, addressing:

why they are qualified to provide this form of leadership for AMICAL — in particular, how they fulfill the "essential characteristics" described above
how they would contribute to the "Coordinating Committee's role" described above
When & how will the elections take place?
We will post nominees' profiles and statements shortly after 29 September at latest. The Election Committee will send out a voting link and instructions to all eligible representatives to begin the vote shortly thereafter. Voting will close by 13 October.
In order to guarantee the representation of professional roles mentioned under "Composition" above:
2 of the officer positions will be taken by the librarian candidates with the 2 highest number of votes
the remaining 3rd officer position will be taken by whichever other candidate (regardless of role) has the highest number of votes
A single institution may only have one person among the Coordinating Committee officers; so while multiple nominees from one institution may run for election, only the top-voted candidate from that institution can become an officer i.e. a candidate may be passed over in order to retain this diversity of institutional representation among officers.
Results will be announced, and new terms will begin, by 18 October.
Questions?
Any questions about nominations or elections may be sent to contact@amicalnet.org, to either of the Elections Committee members below, or to current Member-at-Large Jyldyz Bekbalaeva.
The AMICAL 2021 Elections Committee
Maha Bali (AMICAL Coordinating Committee Vice-Chair/Chair-Elect, American University in Cairo)
Jeff Gima (AMICAL Consortium Director, American University of Paris)
Evi Tramantza (AMICAL Coordinating Committee Chair, American College of Thessaloniki)