AMICAL is a consortium of American international liberal arts institutions, working together on common goals for libraries, technology and learning.
AMICAL 2020, our latest annual Conference, was held 15–18 January at the American University of Kuwait.
Recordings and photos are available now. Slides and other session material can be downloaded from the schedule.
29 January 2020
Small Grants: November 2019 awards and news for next grant cycle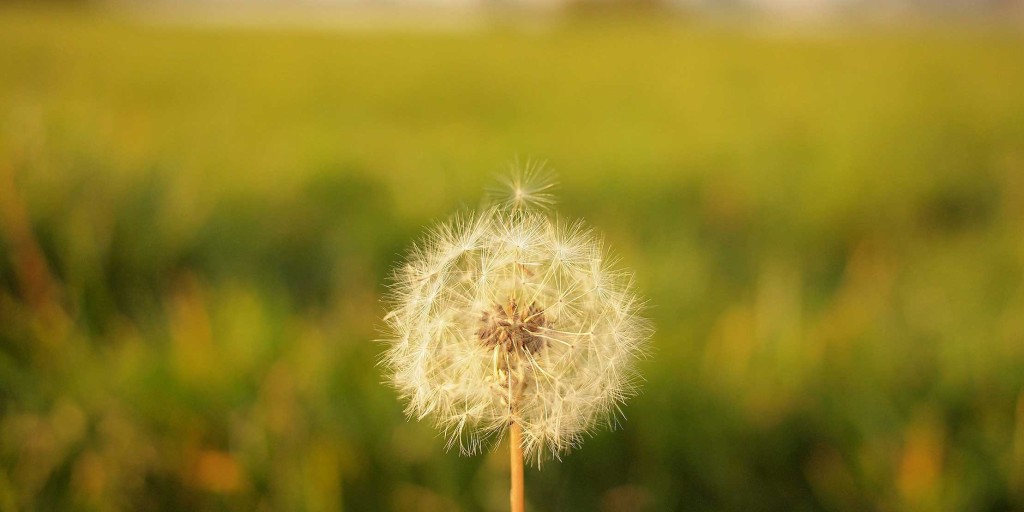 In the last cycle for November 2019, the Small Grant Review committee received and review 7 applications, all of which were accepted. The following applications were accepted with either full or partial funding: Title Applicant …
---