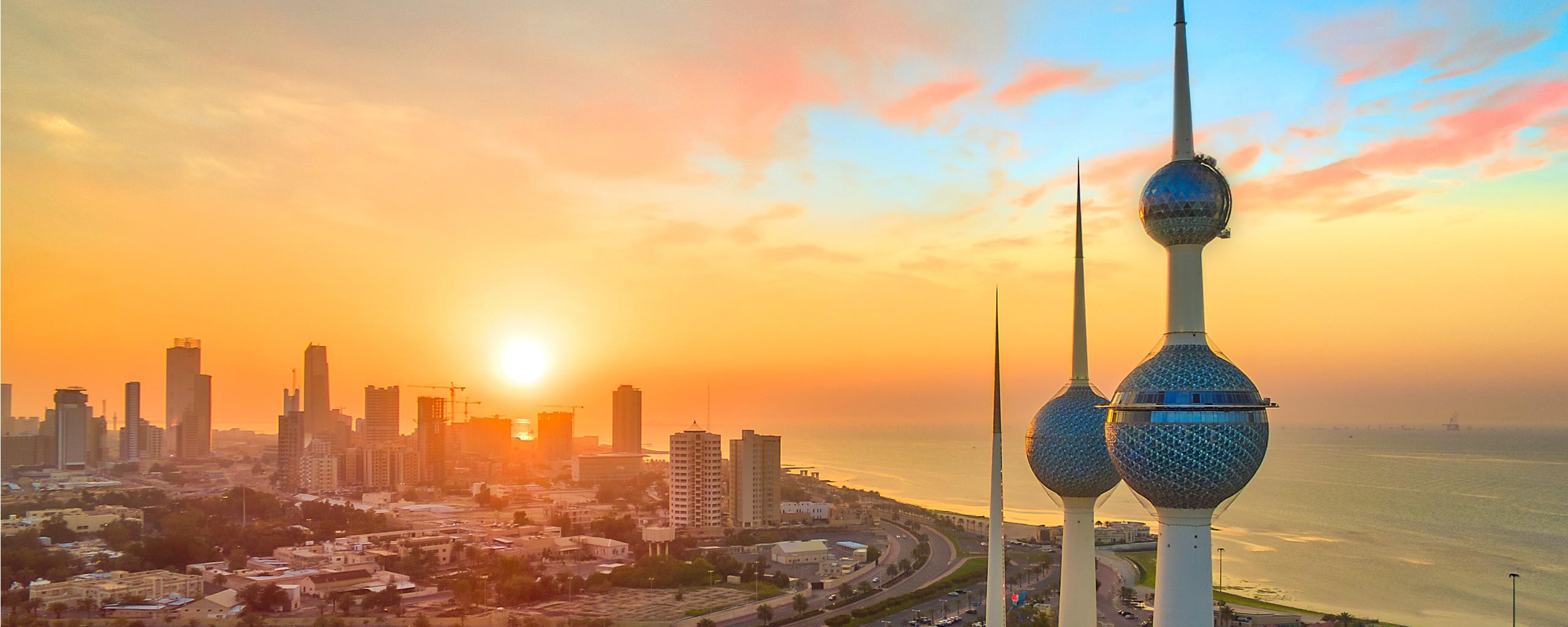 We are excited to announce the program for AMICAL 2020, the consortium's 17th annual meeting and conference, which will take place 15–18 January the American University of Kuwait (AUK). We have also updated the conference website to include information about financial support, accommodation, visa information, and the venue.
Registration will open in early November, after applications for pre-conference workshops and nomination-based financial support are submitted and have received responses. All potential attendees are expected to check periodically our list of Important dates & announcements, which is updated regularly and will help ensure you haven't missed an important email because of your spam filter or other delivery problems.

🎯 Program
Each year the AMICAL Conference brings consortium members together to critically grapple with issues relevant to international liberal arts institutions. This year's program focuses on the impact of digital transformation at our institutions. What does innovation in teaching and learning look like? How we can work together to support such innovation and to make sure that our work is sustainable?
Three invited guests will inspire and guide us as we address these questions:

Doug Belshaw, Co-founder of We Are Open Co-op, will lead a pre-conference workshop on digital literacies
Donna Scheeder, President of Library Strategies International, will lead a pre-conference workshop on library leadership
Siva Vaidhyanathan, Professor of Media Studies at the University of Virginia, will open the main conference program with a keynote on our role in the current media landscape
As always, the majority of the program is contributed by members in dynamic formats that emphasize discussion and hands-on activities, and showcase innovative local projects and initiatives. Sessions proposed by AMICAL colleagues will deal with the impact of the digital in various forms, including: digital pedagogy and scholarship; information, media and digital literacies; and digital collections. The program will also address other issues relevant to AMICAL members, such as: open access and OER, oral history projects, writing and first-year experience programs, e-resources, assessment, blended learning, and much more.
The event is divided into three distinct components:
Pre-conference pre-conference workshops (15 January)

Digital literacies
Library leadership

Main conference program (16–17 January)

Keynote
Member-contributed sessions
Unconference
Vendor exhibits
Plenary sessions
All-conference dinner & social events

Business meetings (18 January)

Members Council
Coordinating Committee
Sightseeing tours
You may view the tentative schedule and list of speakers for more details about the program.
More information about how to apply to the pre-conference workshops will be sent out later this week.

👩‍🏫 Who should attend
The majority of Conference attendees will be speakers whose proposals were accepted for the program, members contributing to the organization of the Conference, leaders of AMICAL's committees, and members nominated by their AMICAL representative because of their potential benefit from and contribution to the conference (see below). We also encourage other staff and faculty of AMICAL institutions to attend if they are interested in the Conference theme or, more broadly, AMICAL's mission of working together on libraries, technology and learning.

🌟 Financial support for attendees
Various levels of financial support are awarded automatically to attendees who are from Full or Affiliate member institutions and who are speakers or playing certain essential roles in the conference or the consortium. Review the financial support page to find out what level of support you may have to attend the event.
In addition to the automatic role-based financial support, a limited number of members can also be supported through our nomination-based awards for new professionals and others likely to benefit from and contribute to the conference.
Room sharing is a requirement this year for all members benefiting from support for hotel accommodations. Sharing rooms allows AMICAL to enable the participation of a larger number of our members, with a more sustainable financial model.. You may find it helpful to review the list of members eligible for financial support (linked from the financial support page) to help you identify a roommate.

✉️ Clarify your visa requirements
Make sure to check if you need a visa and what the process of acquiring one is for your nationality. Most attendees will need a visa.
Important notes:
Those who can apply online should wait until December 16 to apply, as the visa will allow you to enter Kuwait State only within a month from its issuance. (The visa will take only a few working days to be issued.)
Those who will apply through the American University of Kuwait as host institution will need to provide a scan of their passport and academic degree – so make sure to locate these in time.
🗓️ Upcoming dates
Pre-conference workshop applications will open later this week. If you wish to participate in one of the pre-conference workshops, you must submit this application in advance of Conference registration, by the date that will be announced.
Nomination-based financial support will close November 6.
Registration for the conference will open in early November. Only those who have applied and been accepted for a pre-conference workshop will be able to register for the pre-conference day.
In the meantime, you may find information to prepare for your attendance on our conference site, including details about the program, financial support, visas, accommodation and the venue.