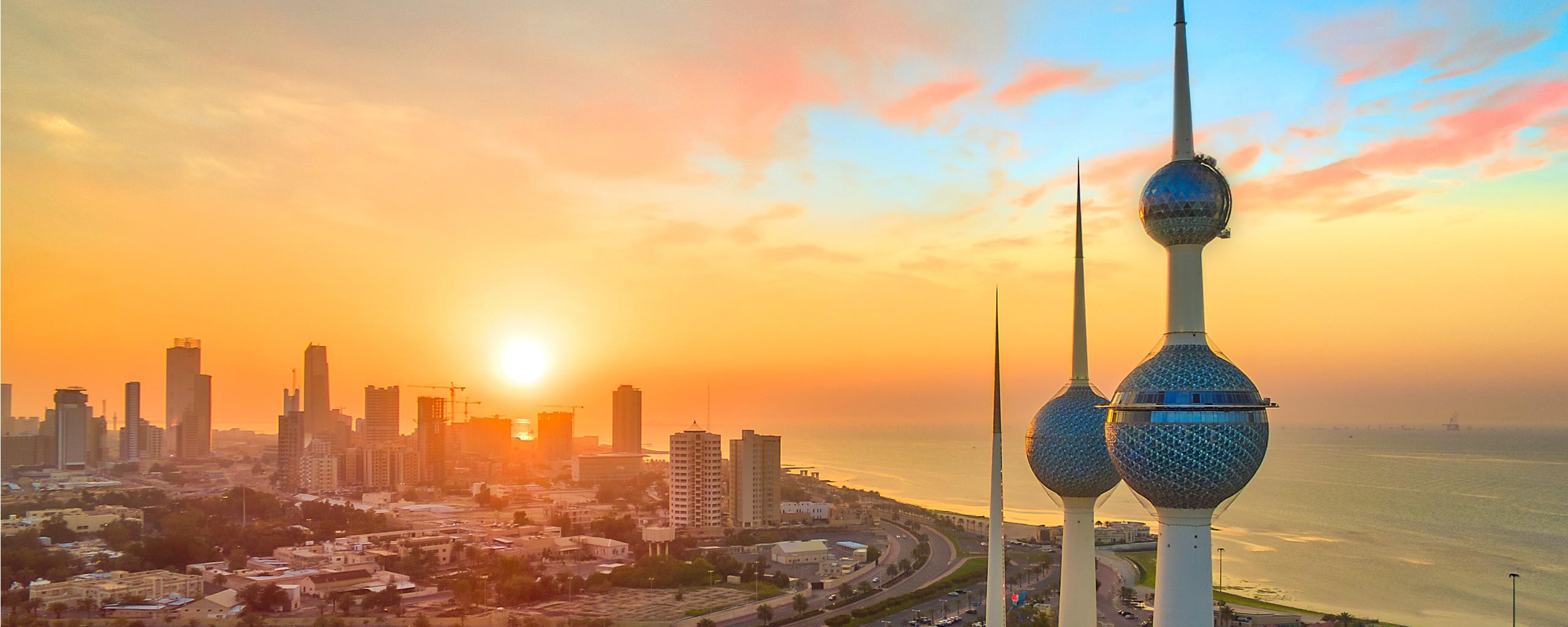 The Program Committee is pleased to announce that Round 2 of the Call for Proposals is now open!
Starting today, and until 15 September, we will be accepting final session proposals in all formats. You can submit directly in Round 2, even if you hadn't submitted a proposal in Round 1.
(Please forward this message to any of your colleagues who may be interested in proposing sessions.)
We invite proposals relating to the theme of "Digital transformation at international liberal arts institutions: Innovation, collaboration & sustainability."
You may propose a session inspired by aspects of this theme or other topics pertinent to libraries, technology and learning at consortium member institutions, including
Digital pedagogy & digital humanities
Information literacy & digital literacies
Innovative & effective library and technology leadership
Interdisciplinary and inter-institutional collaborations
Innovative & effective teaching
Open learning & scholarship
Civic engagement & social justice
Digital collections
Assessment & data
These topics, and suggestions for proposing sessions that will resonate with the expected attendee profiles, are further developed in the call for proposals.
We look forward to reading your proposals!
Note: We have already sent out responses to those who submitted to Round 1. If you submitted a draft proposal and did not receive a response on August 30, get in touch with us.