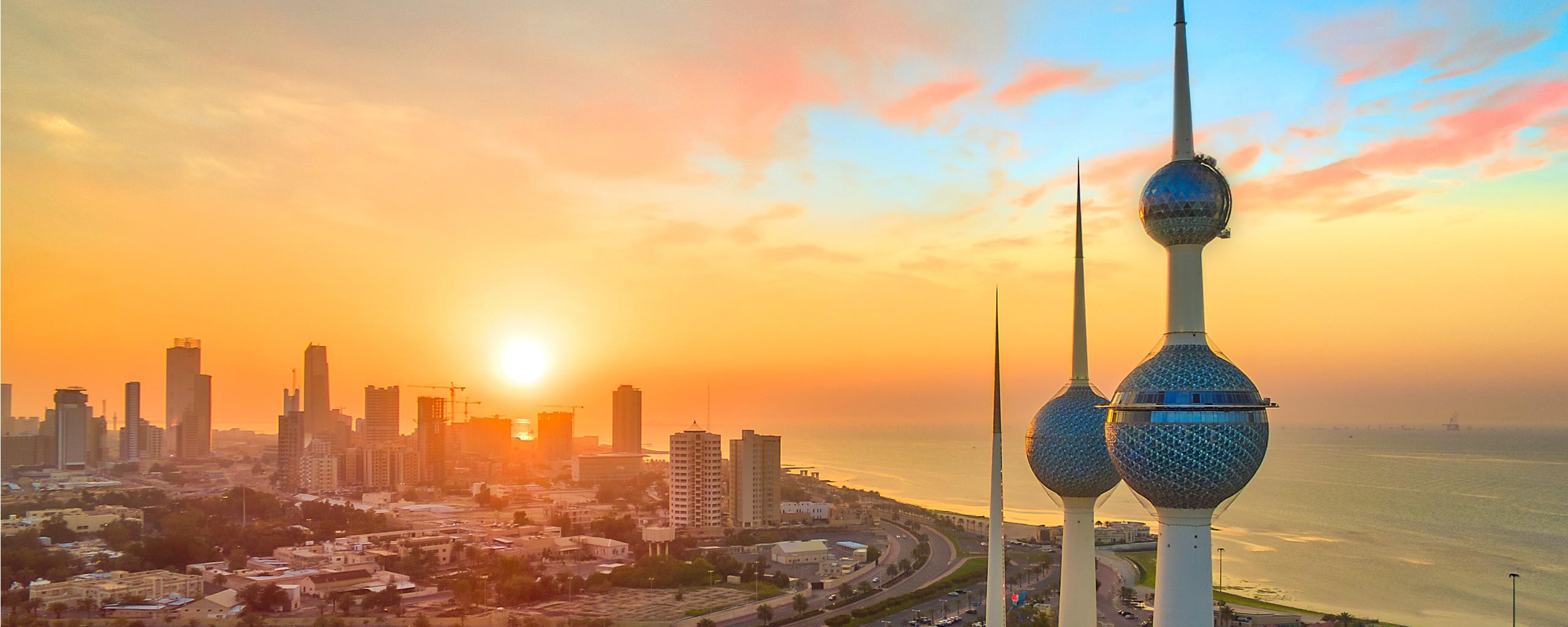 AMICAL 2020 will host two 1-day pre-conference workshops, each tailored for AMICAL members by the invited facilitators.
The pre-conference workshops will run in parallel on Wednesday 15 January:
Strategic approaches to the development of digital literacies

Instructor: Doug Belshaw
Description: This workshop will cover the eight essential elements of digital literacies, exploring ways in which AMICAL institutions can benefit from a strategic approach to the area. The sessions will be of particular use to those who wish to think critically about the role of universities in 21st century society. Participants will leave the workshop empowered with the knowledge and skills to begin implementing digital literacies in a relevant context at their home institution.
Intended for: librarians, faculty and technologists who are interested, or already involved, in the integration of digital literacies at the course or strategic level at their institution (veterans and newbies welcome).
Library leadership in the global context

Instructor: Donna Scheeder
Description: Globalization presents both challenges and opportunities for library leaders. Library Leaders are challenged to secure success through strategic thinking and actions. The workshop is a forum for library leaders to stretch their thinking and leave with practical next steps. Through a combination of presentations and discussion we will explore trends that are affecting your libraries, development of strategies for the future, and the tools, techniques, and competencies needed to successfully implement them. This workshop offers the chance to problem-solve, discuss, reflect, and network with colleagues.
Intended for: library directors (or other top-level library leaders: deans of libraries, AULs, etc.)
To apply for a workshop submit the application (link below) by midnight November 6. You will receive a response indicating whether you've been accepted within 2 days. Applications will be vetted according to how well your application aligns with the workshop, and according to space available.

🌟 Financial support
Being accepted for a pre-conference workshop does not guarantee financial support to attend. Some workshop applicants may already be eligible for our financial support program, but there is not a separate program for support specifically for workshop participants. Shared-room hotel support to attend the workshop is only provided as an extension to the support already provided to those eligible for our financial support program: if you are already eligible for that support or become eligible through a nomination by your AMICAL representative, and you are accepted for a pre-conference workshop, your shared-room hotel coverage will be extended by the extra day necessary to attend the workshop. See How to check if you're eligible for financial support.
Note for those applying to attend the digital literacies pre-conference workshop: if you have a role or responsibilities that clearly allow you to benefit from your participation in this workshop, your AMICAL representative may be able to nominate you for financial support for the event as a whole (see Nomination-based support for Full/Affiliate members).

🗓️ Upcoming dates
The following dates are subject to change. Check our Important dates & announcements page periodically for the most up-to-date information.
3 Nov:

Deadline for speaker submission of revised session titles/abstracts

6 Nov:

Deadline for pre-conference workshop applications
Deadline for financial support nominations
Deadline for Representatives' attendance and institutional support confirmation

8 Nov:

Responses to pre-conference Workshop applications
Registration opens

17 Nov:

Deadline for registration