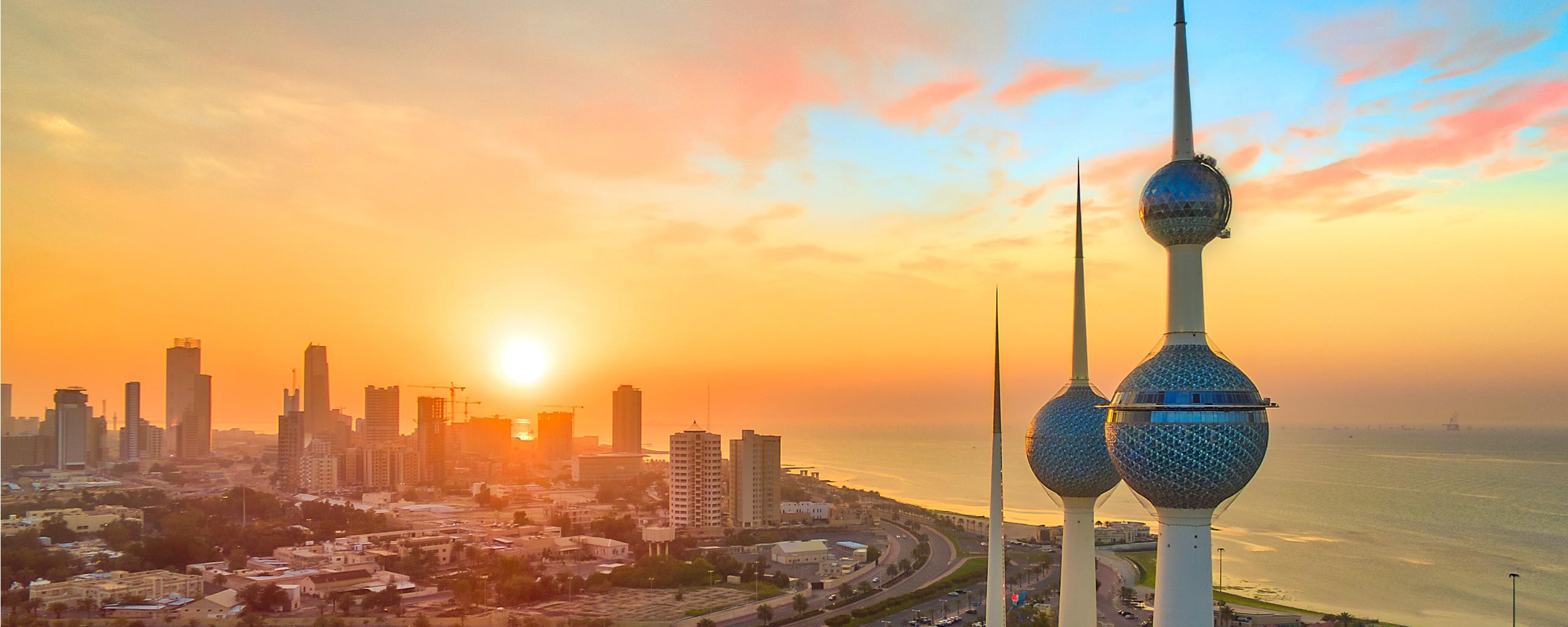 Registration is now open for AMICAL 2020.
The deadline is just over a week from now, November 17, so make sure to register in time.
Some important guidelines:
If you have applied for a pre-conference workshop, wait for a response from the organizers before registering. The workshop application process is competitive as there are a limited number of spots available.
Clarify what visa procedure you need to follow. If you need to apply for a visa through the local host (AUK), make sure to have a scan of your passport and academic degree as it will be asked in the form.
Consult the financial support page to find out if you're eligible and what the requirements are.
For more information about the conference, visit the AMICAL 2020 website, which includes extensive information about the program and attending the event.