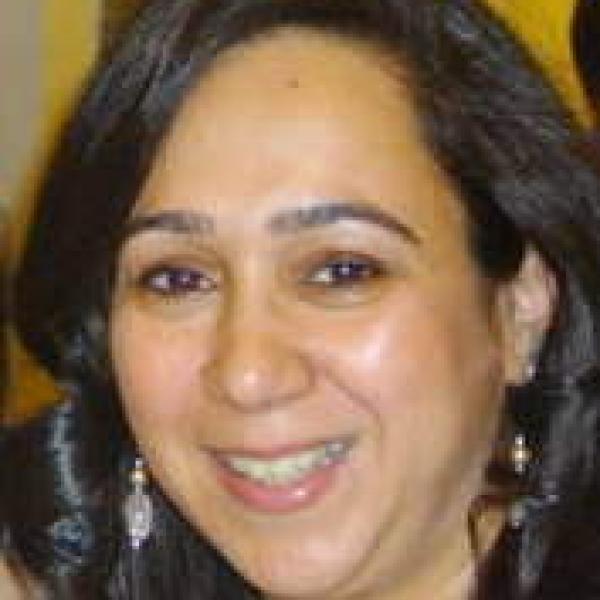 Hoda Mostafa
Director, Center for Learning and Teaching
American University in Cairo
Hoda Mostafa is the Director at the Center for Learning and Teaching (CLT ).
As a faculty developer she designs and facilitates professional development workshops for faculty and teaching assistants and collaborates extensively with CLT members, consulting with faculty on pedagogy and assessment. She also works on the dissemination and implementation of innovative teaching practices and learning technologies in the classroom. She teaches freshman courses in Scientific Thinking and Creative Thinking and Problem Solving and is interested in integration of technology and pedagogical innovation in introductory courses.
Her interests include integrating thinking skills into primary level higher education and helping in the advancement of these habits of mind in Egyptian society. She is passionate about design thinking and coaches in her "free" time.
Interests: Critical Thinking, Design Thinking, Creativity and PBL, Science Ed, Ed-Tech, web-enhanced and blended learning
Contact
Sessions
Changing the learning culture: Frameworks for building teaching expertise
Event attendance