Venue
Founded in 2003, the American University of Kuwait (AUK) is an independent, private, equal opportunity, and coeducational liberal arts institution of higher education. The educational, cultural, and administrative structure, methods, and standards of AUK are based on the American model of higher learning.
The AUK Campus is located in Salmiya, in the center of one of Kuwait's most vibrant commercial-residential areas. The campus is located one block from the Arabian Gulf, and within walking distance of popular shopping malls, restaurants, cafes, and recreation centers.
The campus has spacious, modern classrooms; computer, science, and language laboratories; an administration building, a state-of-the-art library, music & art therapy rooms, cafes, an American-style diner, a bookstore, and recreation facilities. A new four-story student center houses administrative, academic-support, recreational, and athletic facilities.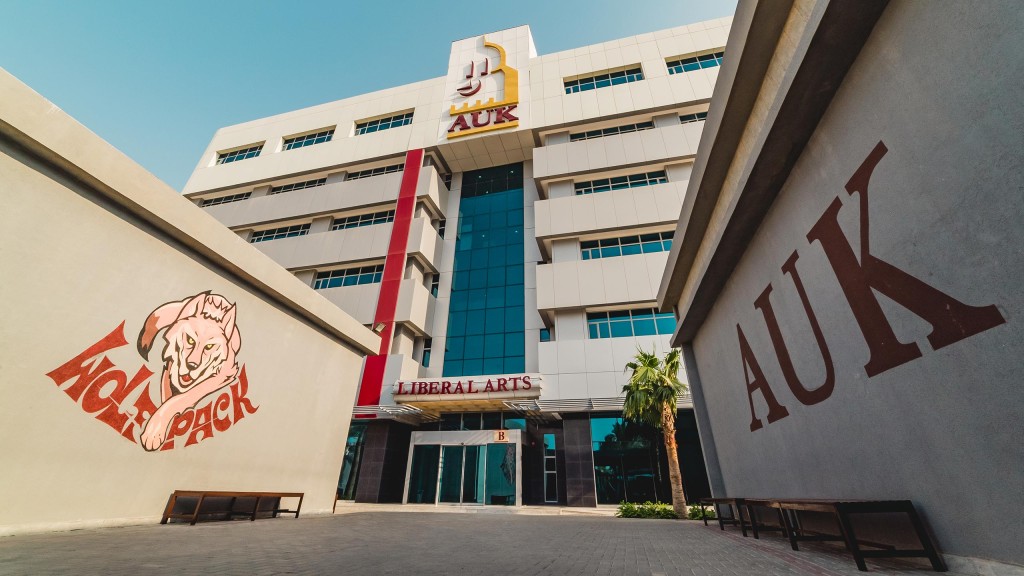 Recent ad campaigns:
Practical information about Kuwait
The following websites provide helpful information about visiting Kuwait:
Time
The local time zone is GMT +3.
Weather
Average temperatures in January are between 23 (high) and 7 (low). It is sunny approximately 77.3% of daylight hours. The temperature is lower early in the morning and after sunset, so a jacket and sweater will be needed.

Electricity
240 volts AC, 50Hz, single phase. UK-type flat three-pin plugs are used.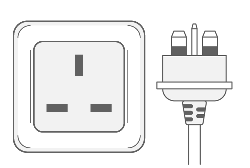 Weekend
Friday and Saturday
Currency
Kuwaiti Dinar (KWD). ATMs and banks are everywhere, and all major credit cards are accepted. 1 KWD is about 3 EUR or 3.3 USD (at the time of writing).
Emergency
Emergency phone number of police, ambulance and fire services is 112.
Things to do
Sightseeing tours
There will be two sightseeing tours on Saturday 18 January at 10:00 and 16:00. The tour will take participants through the heart of the city where they will have a panoramic view of the history of trade in Kuwait, exploring the traditional market within the context of a planned city. The tour will take 90-120 mins. AUK will provide transportation to the tour's starting location for attendees staying at the Ibis hotel. The cost will be KWD 15 per person. Each tour can accommodate 20 guests at max. The minimum number for each tour is 10.