Funded workshops on library assessment, digital humanities and information literacy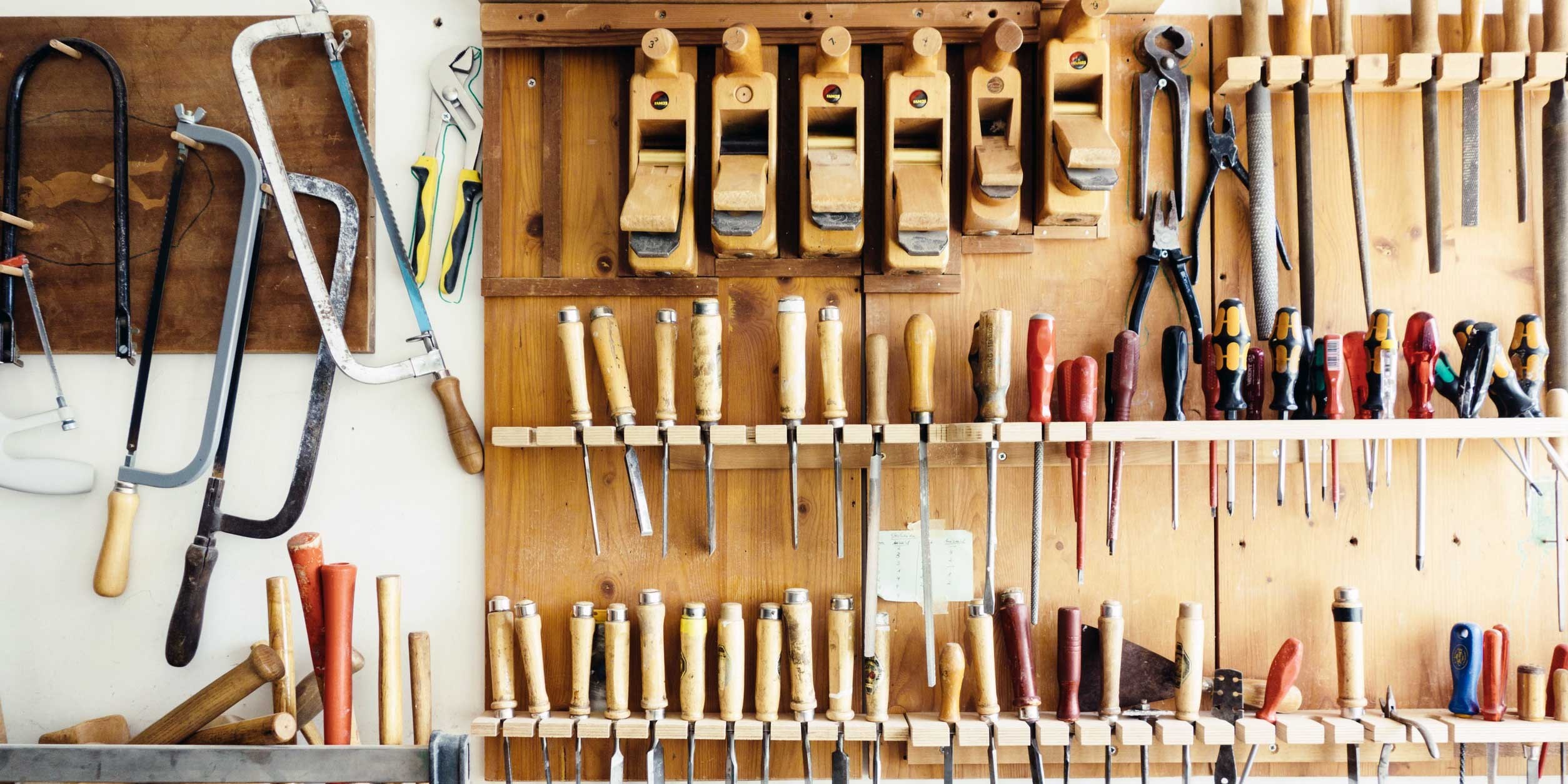 AMICAL's Grant Review Committee vetted proposals for our Mellon Foundation-funded Consortial Training & Workshop Grants program last month, and three great workshops have been approved for sponsorship for this year, 2016-2017. If you're a faculty member, technologist or librarian at an AMICAL member institution, you may find at least one of these events to be an opportunity you won't find elsewhere for working on a timely issue with colleagues from similar institutional environments.
AMICAL will cover the costs for a limited number of participants, but each event will have an application process for this. Save the dates and watch AMICAL Connect for announcements about the event programs and how to apply as a funded participant.

Library assessment workshop:
Assessing and Communicating Library Contributions to Institutional Priorities
26-27 January 2017 | American University of Kuwait
A 2-day intensive workshop on strategic and sustainable library assessment, led by:
Kara Malenfant (Senior Strategist for Special Initiatives, Association of College and Research Libraries)
Karen Brown (Professor, Dominican University, Graduate School of Library and Information Science)
Workshop Grant Coordinator: Asma Al-Kanan (AU Kuwait), Institutional Research & Assessment Committee
Digital Humanities Institute - Beirut:
Shaping Digital Humanities Communities: Local, Regional and Consortial
10-12 March 2017 | American University of Beirut
A 3-day series of presentations, workshops, and mini-courses for for expanding awareness of, and experience with, digital humanities research and methods. Open to participants beyond AMICAL, but for the cohort of AMICAL participants, this will be a chance to:
Grow AMICAL's DH community: humanities scholars engaged in digital projects in our international liberal arts environments
Showcase and support AMICAL's digital initiatives programs.
Help AMICAL members to develop their own faculty learning communities for engaging in DH work.
Workshop Grant Coordinator: David Wrisley (AU Beirut), Digital Scholarship Committee
Information literacy workshop:
Information & Research @ Your Institution
31 March - 1 April 2017 | American University of Paris
A 2-day workshop, for disciplinary faculty and librarians, on the collaborative design of course-embedded information literacy activities. ACRL's Framework for Information Literacy for Higher Education will be used as the backdrop for designing or redesigning a course to be taught in Fall 2017.
Workshop Grant Coordinator: Michael Stoepel (AU Paris), Information Literacy Committee
Funding for the three workshops comes from a consortium-level grant from the Andrew W. Mellon Foundation, "Promoting AMICAL library leadership, faculty collaboration and digital initiatives to strengthen liberal arts abroad". Members can propose workshops for next year (2017-2018) by following the Workshop Grant guidelines.
Thanks to the AMICAL members involved — organizers and host institutions — for proposing these events and making them possible!