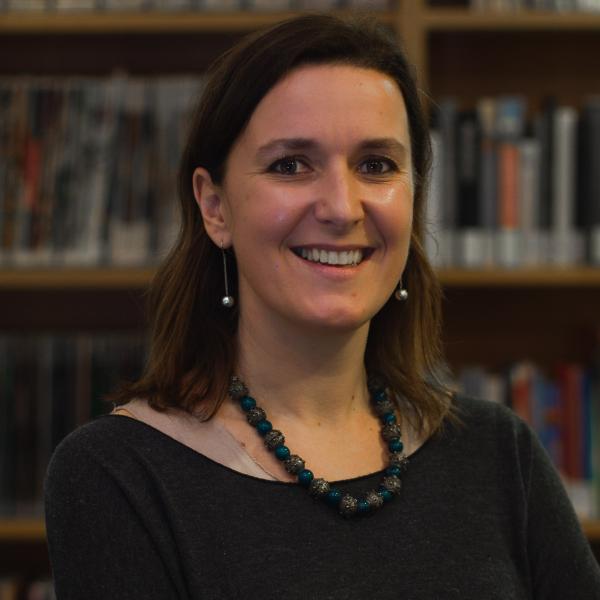 Livia Piotto
Head Librarian
John Cabot University
Livia Piotto is the Head Librarian at John Cabot University, where she started working in 2006 first as Reference Librarian and then as Reference and Instruction Coordinator. She received her MLS from the University of Rome "La Sapienza". In 2012 she participated in the ACRL Immersion Program (Program track), and in 2018 she earned a certificate in library instruction. At John Cabot University, she coordinates all reference library instruction activities, and she is the library liaison for business, economics, social sciences, and political science. In 2020 she has been part of the JCU Remote Teaching Taskforce, coordinating and facilitating the transition to a hybrid teaching environment, and providing instructional support to the Faculty.
Within AMICAL, she has been part of the Information Literacy Initiatives Committee and she helped organizing a variety of activities including the Virtual Forum series and the Co-Design workshop held in Paris in 2017.
She has contributed to the ACRL book Library partnerships in international liberal arts education: building relationships across cultural and institutional lines edited by Jeff Gima and Kara Malenfant, and she co-edited the ACRL book Faculty-Librarian Collaborations: Integrating the Information Literacy Framework into Disciplinary Courses.
Personal pronouns: She/her/hers
Interests: Information literacy, critical pedagogy, scholarly communication, scholarship of teaching and learning,
Contact
Members Council
Committees
Sessions
Event attendance