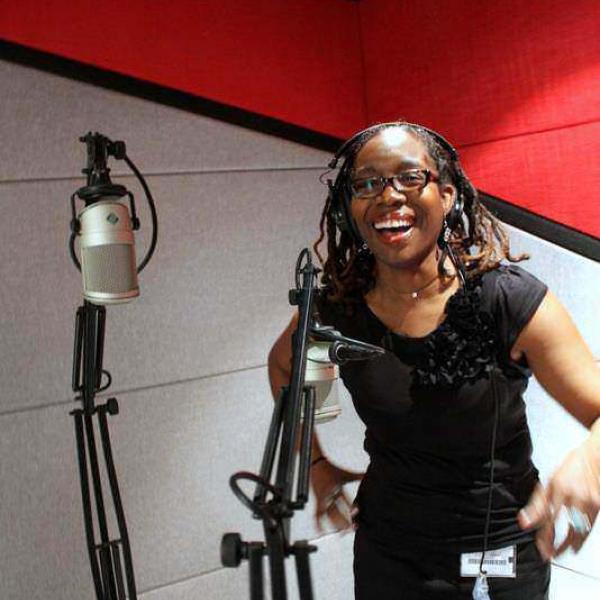 Kim Fox
Professor of Practice
American University in Cairo
Kim Fox is currently a professor of practice in the Department of Journalism and Mass Communication at The American University in Cairo (AUC), Egypt.
She's a graduate of Ohio University with a B.S. in Media Arts and a M.A. in Public Media.
Fox spent decades working in the radio industry in the U.S. She has a wealth of experience in both commercial and public radio.
At AUC, she primarily teaches Audio Production and Multimedia Writing.
She is active on Twitter and encourages others to participate responsibly in public discourse on issues that are of interest to them.
Interests: podcasting, journalism, social media, media writing, diversity, audio production
Contact
Sessions
Event attendance