17–20 May · Thessaloniki, Greece · #amicalnet
The conference for libraries, technology & learning at international American universities.
AMICAL 2017 is wrapped up! Recordings and photos of the event are available now. Slides and other session material can be downloaded from the schedule.
AMICAL 2017, our next annual meeting and conference, will be held 17–20 May at the American College of Thessaloniki. Our theme will be "Centering on learning: Partnerships and professional development among librarians, faculty and technologists".
Through the AMICAL Consortium, member institutions collaborate on the development of library, technology and curricular resources. The AMICAL Conference is where the vision for this work takes shape — and where the foundations for this work are laid.
Program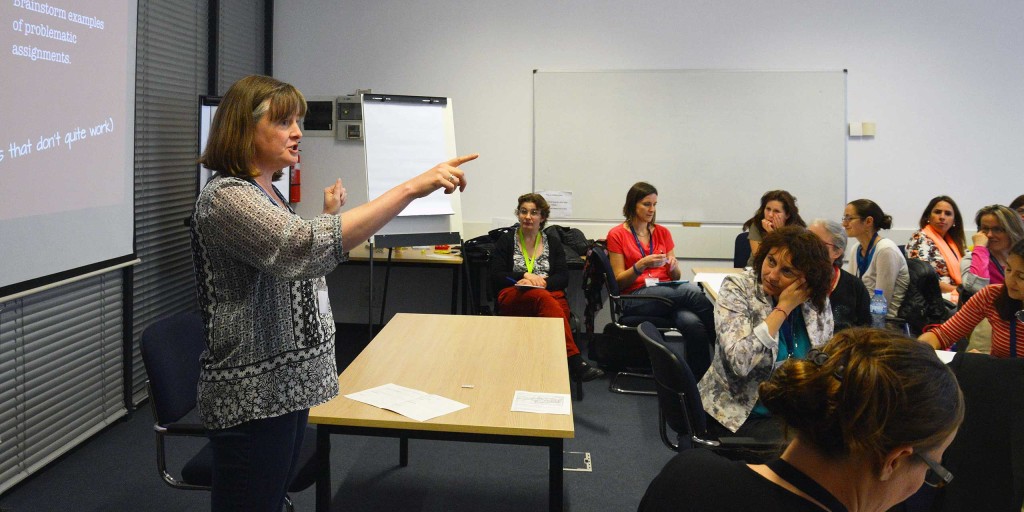 With highly interactive presentations, workshops and discussions, the program combines invited keynotes with peer speakers to create an event filled with expertise, local relevance, innovation and inspiration. The program also gives ample meeting time to AMICAL's committees for developing and advancing their goals.
An overview of the program and the schedule are now available.
Invited speakers
Our invited speakers bring exceptional expertise and perspective from different areas of critical relevance to librarians, faculty and technologists at AMICAL institutions.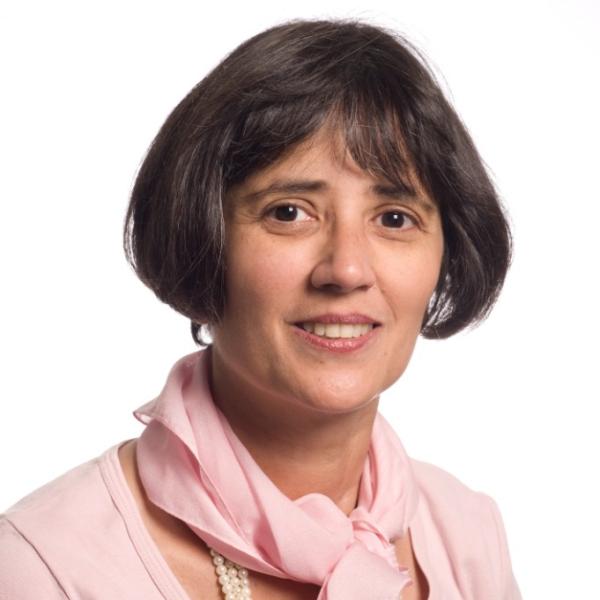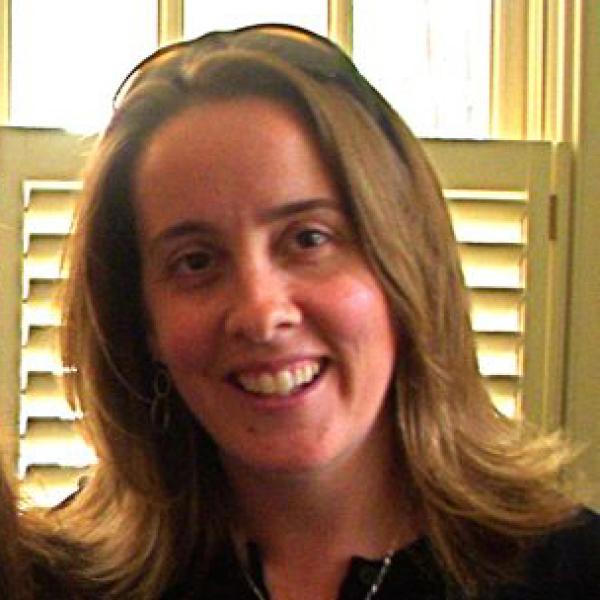 Attending the conference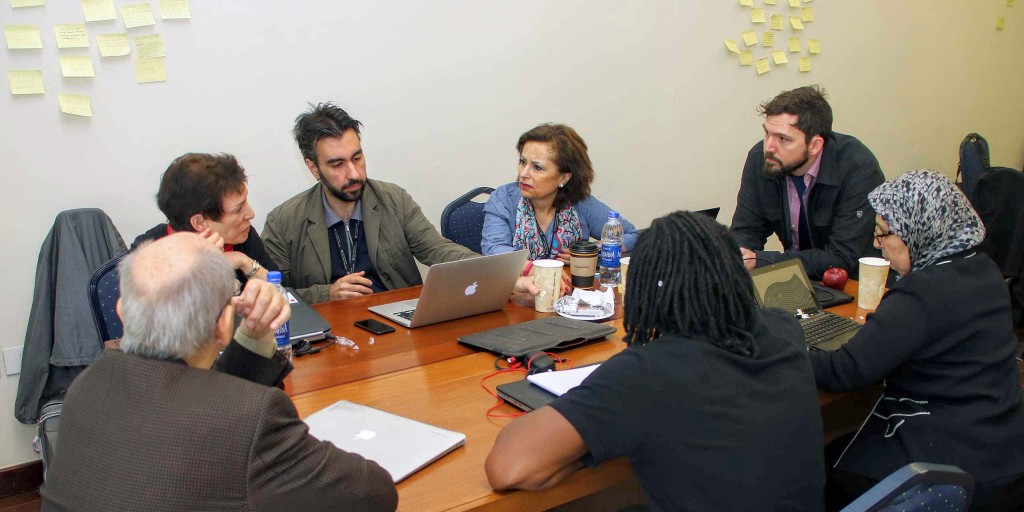 The AMICAL Conference brings together faculty, librarians, technologists and others who are passionate about improving the learning experience of their students. The Conference helps these groups respond to the unique challenges and rich opportunities at member institutions, where highly international student and staff populations adapt the American liberal arts curricular model to diverse regional environments.
Registration has closed, but detailed information about financial support is available.
You can also find out about this year's venue, the American College of Thessaloniki, and accommodation options.