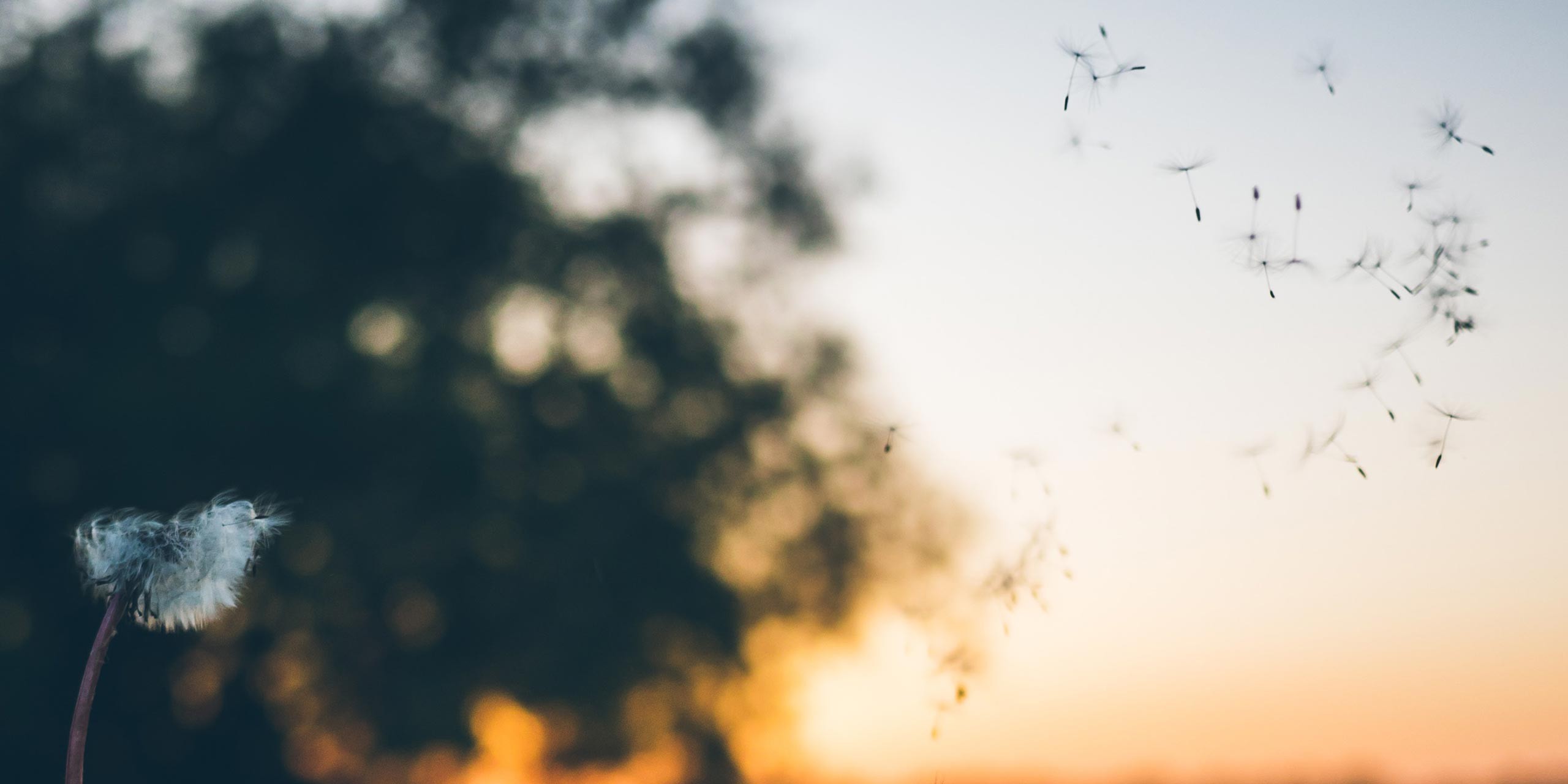 AMICAL Full and Affiliate members: AMICAL's Small Grants program for training, staff exchanges and projects is now open for a new application cycle with a deadline of 2 June. We've made a few changes to the Small Grants guidelines, so potential applicants, as well as AMICAL Representatives, should definitely read on!
The Small Grants guidelines have been revised to reopen Project applications but also to clarify and emphasize the strategic goals of the program – to explain what kind of activities we're aiming to support, ideally, in order to maximize the consortium-wide impact of this program. (Big thanks to Committee members Nikolina Ivanova-Bell, Evi Tramantza, Fatmeh Charafeddine and Maha Bali for their help with revisions!) The guidelines are admittedly long and detailed, but reading them up front can mean time and frustration saved later from having to rethink and revise applications that the Grant Review Committee felt were not well aligned with the framework of the program.
As this is a long post, here's a list of what's covered below:
What's new in the guidelines: aim, scope and review criteria
What's new in the guidelines: reporting
AMICAL Representatives: your role in the Small Grants program
Upcoming deadlines for applications
How to find out more: Q&A sessions
What's new in the guidelines: aim, scope and review criteria
We've given clearer focus to the aim and scope of the program. Aimed at individuals or small groups at member institutions, the Small Grants program can provide funding of €500 to €4000 for the following categories of activity:
Professional Development (externally organized training and events)
Staff Exchanges/Consultation (site visits by AMICAL peers or external experts)
Projects (course-integrated projects, or initiatives with some level of campus-wide reach)
We revised one of the review criteria to make it clear that we're hoping applications will align with the profiles, breadth of impact, and strategic priorities targeted by AMICAL's current Mellon grant (ideally, applications should demonstrate all of the following, but they may still be considered if one of these elements is missing):
individuals who are local leaders in direct or indirect ways
activities expected to have significant impact beyond the individual, reaching other peers at their institution or across the consortium
activities that support one of the following:

innovative & effective library & technology leadership
information & digital literacies
locally grounded and collaborative forms of digital liberal arts
other consortially shared goals identified by AMICAL's member structures such as committees or interest groups
We introduced a criterion to recognize member institutions' investment in the proposed activity – expressions of their priorities by providing financial or other forms of support. We look, therefore, at whether the application demonstrates any of the following (these are not required, but can strengthen the application):
partial financial support from the institution
endorsement by a direct manager or academic officer
engagement or interest by local peers in the project/goals
Nonetheless, we also made it clearer that we are open to funding initiatives at all different stages of institutional support:
Initiatives that already have local administrative support but need financial support to get started or to move to a new level
Initiatives that need to demonstrate viability and value before they can acquire local administrative support
Initiatives that are experimental or exploratory in nature, which may or may not have a chance of winning institutional support but which are valuable for encouraging innovation and out-of-the-box thinking.
What's new in the guidelines: reporting
If you're awarded with a "Project" Small Grant, you'll be expected to provide links to project outputs and report on the impact of AMICAL resources on the project. In sharing the project outcomes, you'll also need to provide reference AMICAL's support for the project, and ensure that there is a basic English description of the resource and contextual information about its significance. Any course materials produced should be made as widely available as possible (e.g. with an open license, as OER).
If you're awarded with a Small Grant for a leadership development activity, you'll be asked to wait at least 6 months to report (to allow adequate time to apply training to leadership functions). You'll then be asked to provide concrete information about the impact of the activity on your planning work, or on your work with your institution's leadership or governance structures.
AMICAL Representatives: your role in the Small Grants program
Representatives' roles are outlined in the Operational Guidelines for the consortium, but here are a few responsibilities that these imply specifically for Small Grants:
identifying colleagues at your institution who may be interested and eligible to apply for the Small Grants program (given the program's scope), and sharing information about the program with them
ensuring that potential applicants from your institution understand the program's scope and expectations
ensuring that applicants from your institution have prepared an application that is viable according to the Small Grant guidelines
Upcoming deadlines for applications
Here are the deadlines:
2 June
8 September
3 November
We'll keep to roughly 2-month application cycles after that, with exact dates to be announced this fall. Responses are sent back by 2 weeks after the deadlines.
How to find out more: Q&A sessions
If you've read the guidelines but still have questions, we'll be holding two office-hour (or half-hour…) sessions where you can ask questions of AMICAL Administration:
Wednesday 22 May, 11:00–11:30 (Paris time, local time)
Tuesday 28 May, 10:00–10:30 (Paris time, local time)
Jeff and Alex will be on hand to answer questions, listen to your feedback, provide advice for preparing your applications, etc. No need to sign up, just follow the meeting link that will be posted a few days beforehand on our website.