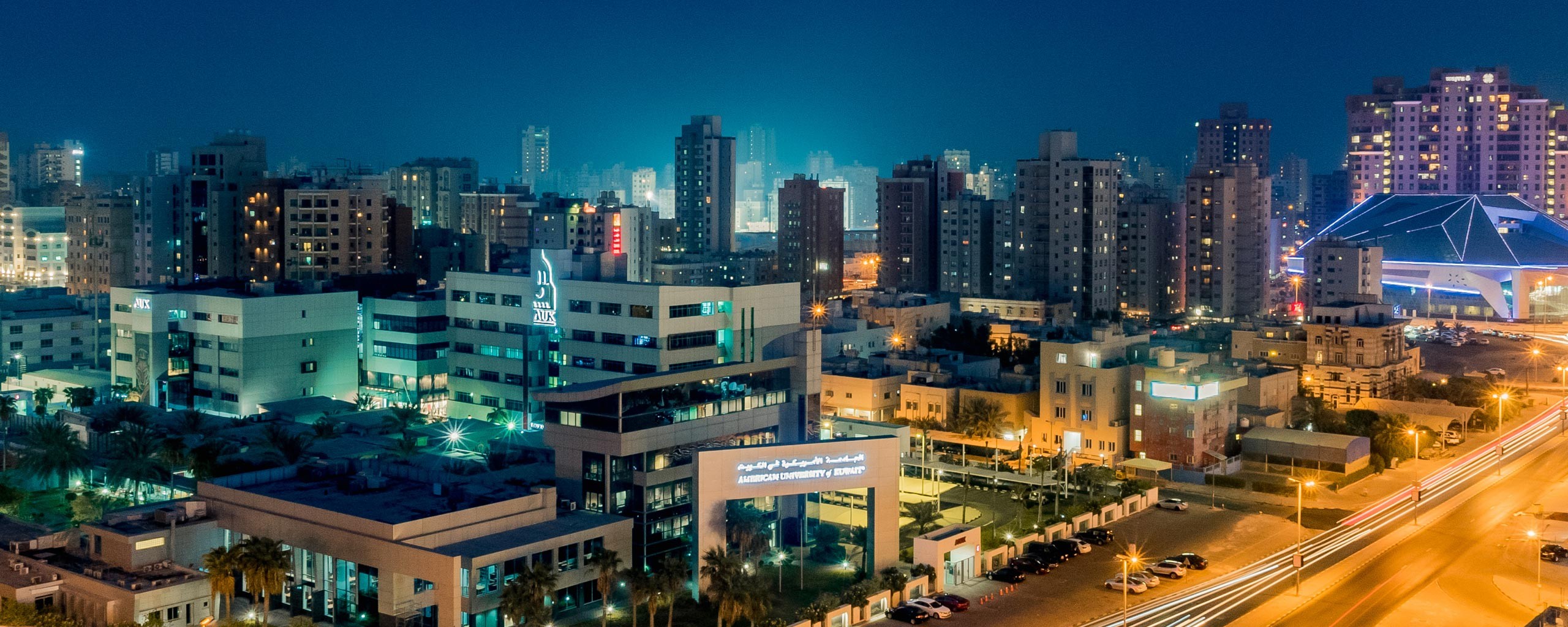 We're excited to announce that AMICAL 2020, the consortium's 17th annual meeting and conference, will take place 15–18 January 2020 at the American University of Kuwait.
The conference is open to all interested staff and faculty from AMICAL member institutions, as well as selected individuals invited by the organizers.
The Call for Proposals will be announced in June and registration will open by mid-September. We'll be posting details about the program, financial support opportunities, accommodation, and the venue over the coming months.
Brief information is already posted on the event's website.
For now, mark the dates on your calendar.
If you have any suggestions you'd like the Program Committee to take into account, reply to the "Suggestion box for the AMICAL 2020 program" topic on AMICAL Connect.
–The AMICAL 2020 Joint Organizing Committee
Asma Al-Kanan, Jeff Gima and Alex Armstrong