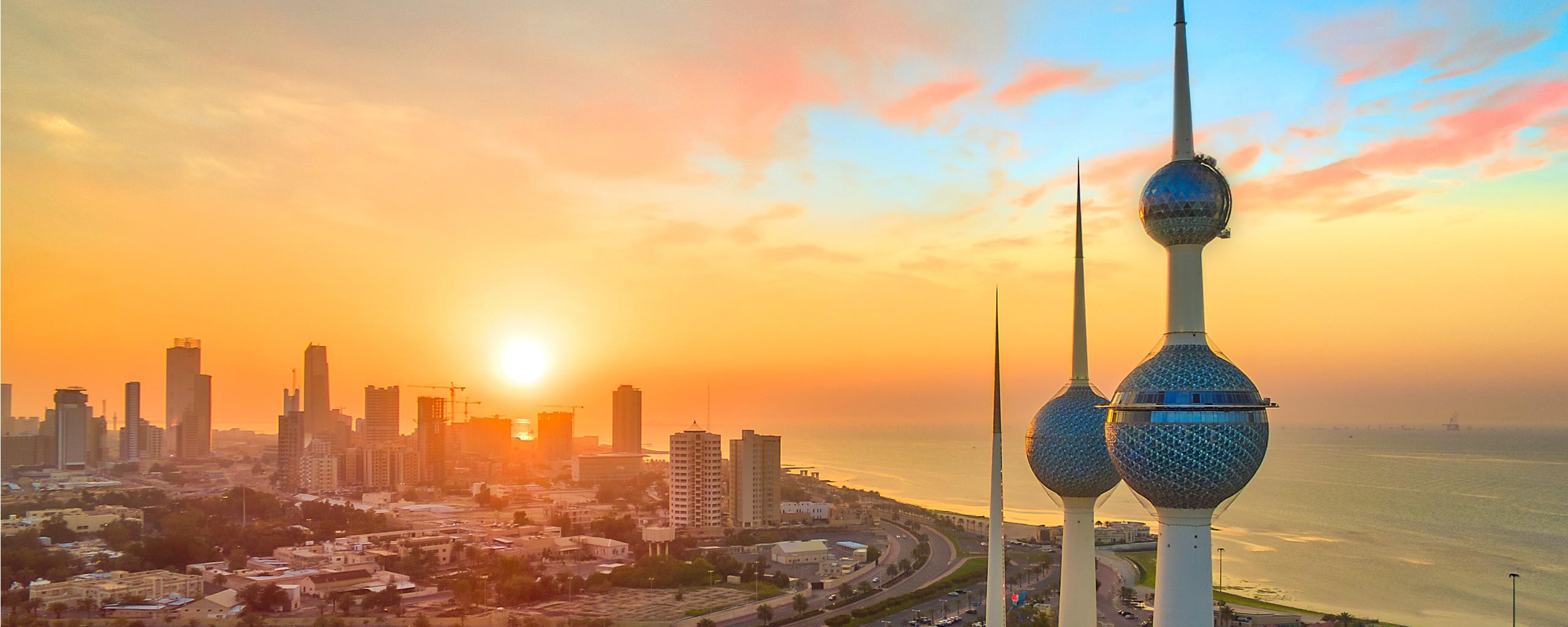 AMICAL members:
The call of proposals for AMICAL 2020 is now open!
Our annual conference will take place 15–18 January at the American University of Kuwait (AUK). Over a hundred librarians, faculty members, technologists, administrators and other colleagues across the consortium will attend.
As usual, the majority of the conference program is contributed by AMICAL members such as yourself. This is your chance to connect with colleagues across the consortium: to share your knowledge and insights, to celebrate successes and reflect on challenges, to build bridges and plan projects, to inspire and be inspired in return.
(If you can think of colleagues that might be interested in proposing sessions, do forward them this message.)
🎯 Topics
The Program Committee invites proposals relating to the theme of "Digital transformation at international liberal arts institutions: Innovation, collaboration & sustainability." You may propose a session inspired by aspects of this theme or to other topics pertinent to libraries, technology and learning at consortium member institutions, including the following:
Digital pedagogy & digital humanities
Information literacy & digital literacies
Innovative & effective library and technology leadership
Interdisciplinary and inter-institutional collaborations
Innovative & effective teaching
Open learning & scholarship
Civic engagement & social justice
Digital collections
Assessment & data
These topics, as well as suggestions for proposing sessions that will resonate with the expected attendee profiles, are further developed in the call for proposals.
✌️ A two-round proposal process
The Program Committee is calling for proposals in two rounds, which will allow you to revise your proposal before submitting it for the final review.
In Round 1 you may submit a draft proposal for a session and receive feedback from the committee to help you strengthen it. Our goal is to help members connect with each other through their proposals on issues related to the consortium's mission in the most interesting and useful ways possible. This first round is optional, but strongly encouraged, especially for the longer session formats (Workshops, Discussions, Presentations).
In Round 2 all proposals must be submitted in their final form for the committee to consider them for inclusion in the program.
Round 1 (feedback) – optional, but encouraged

Opens: 8 July 2019
Deadline: 11 August 2019

Round 2 (final proposals) – required

Opens: 2 September 2019
Deadline: 15 September 2019
More details about everything you need to submit a proposal are available on the event's site.
We're looking forward to working together with you to build a great AMICAL Conference for 2020!
–The AMICAL 2020 Program Committee