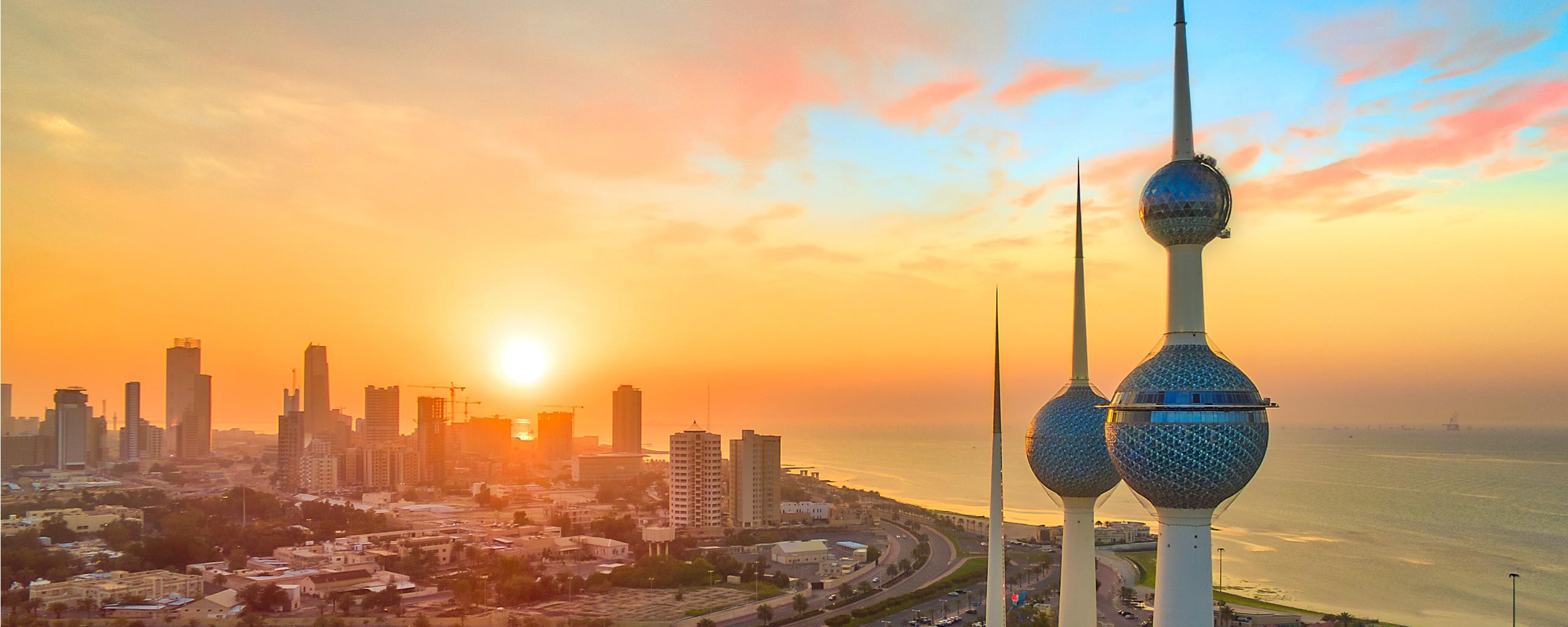 The deadline for Round 1 of the call for proposals is just around the corner: 11 August.
We've already sent out a more detailed message about the call, but I wanted to briefly remind you of this deadline, as it's easy to miss such things during the summer.
Submit in Round 1 to receive feedback from the Program Committee on how to strengthen your proposal. This will increase your proposal's chances of being accepted in the Round 2, when final proposals are submitted. There won't be another chance to revise your proposal, so while submitting to Round 1 is optional, it's highly encouraged, especially for the longer session formats (Workshops, Discussions, Presentations).
Proposals are welcomed on topics pertinent to libraries, technology and learning at consortium member institutions, and we encourage you to be inspired by this year's Conference theme: "Digital transformation at international liberal arts institutions: Innovation, collaboration & sustainability."
More details for submitting a proposal are available on the site: