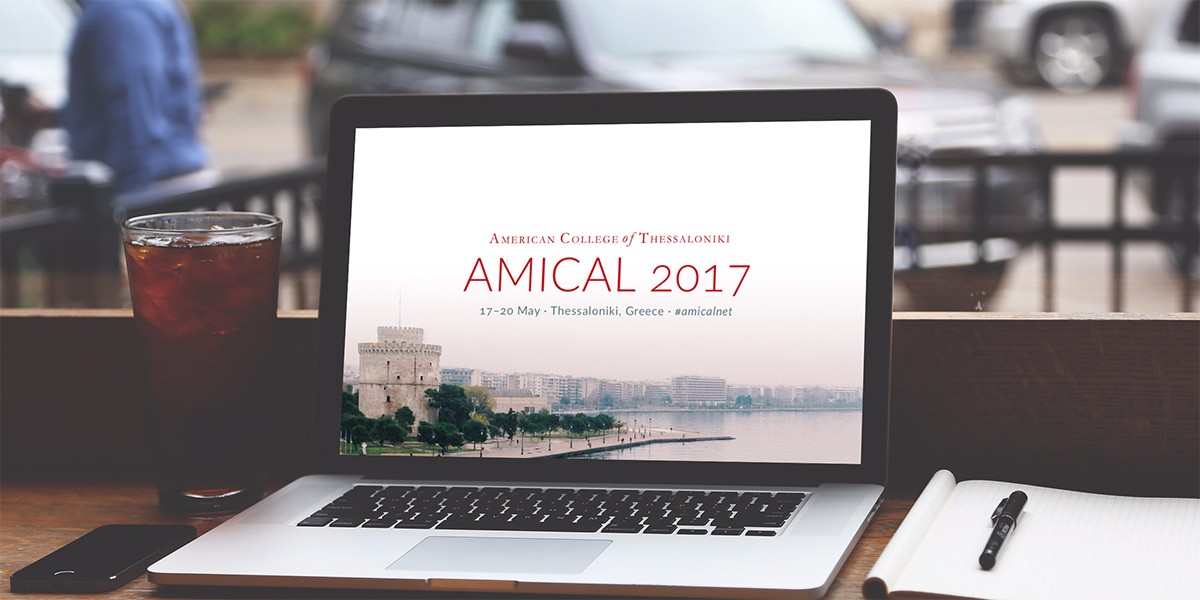 AMICAL members, invited speakers and other guests are converging in Thessaloniki this week for AMICAL 2017, our consortium's annual Conference. We've been planning this event for months, and we're proud of the program we've put together.
But what if you aren't able to attend? Don't fret! More than any previous AMICAL Conference, we've made sure to provide a terrific program for those who want to participate online. There are plenty of ways for you to join us from wherever you happen to be.
The online program for AMICAL 2017 is open to everyone – not only AMICAL members, but also to colleagues around the world.
As an online participant you can:
Watch selected sessions live
Join our keynote speakers at an online-only breakout session
Participate in the online conversation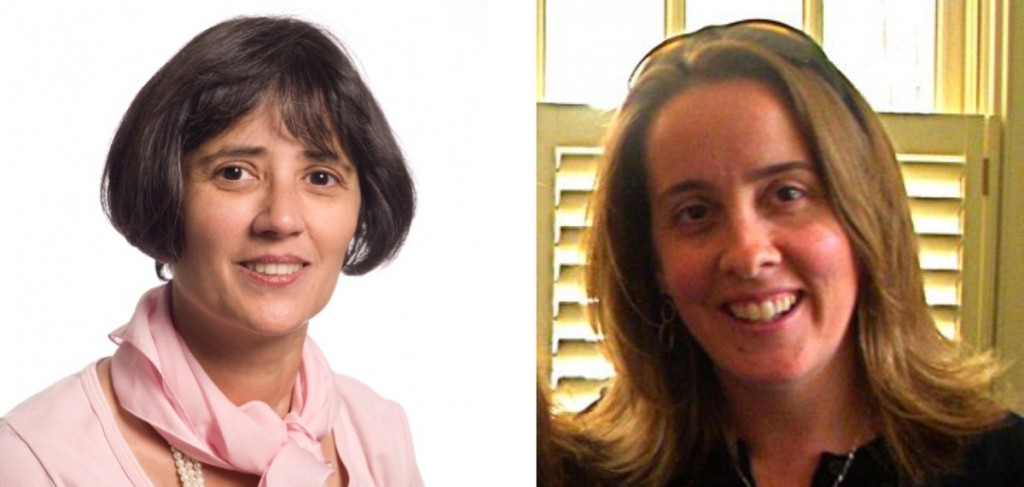 Watch selected sessions live
This year we'll be live streaming over eight hours of sessions. The online program will include both keynotes, featuring invited speakers Christine Susan Bruce and Kristen Eshelman, as well as five panel presentations, including more than twenty AMICAL peers. Online participants will be able to ask questions via the chat that, time permitting, the speakers will be able to address.
Live streaming schedule & links →
Join our keynote speakers at an online-only breakout session
We're partnering with Virtually Connecting again this year to bring online participants together with both keynote speakers for an informal discussion. To join this session, leave a comment on the Virtual Connecting blog or send a Direct Message on Twitter to @vconnecting.
More info about Virtually Connecting →
Participate in the online conversation
We'll be tweeting with the #amicalnet hashtag. Follow along and tweet with us.
AMICAL members will also be able to join the real-time discussions on AMICAL's Slack (on channel #amical2017). More in-depth discussions and follow-up after the conference will take place on AMICAL Connect.
Looking forward to see you all online!