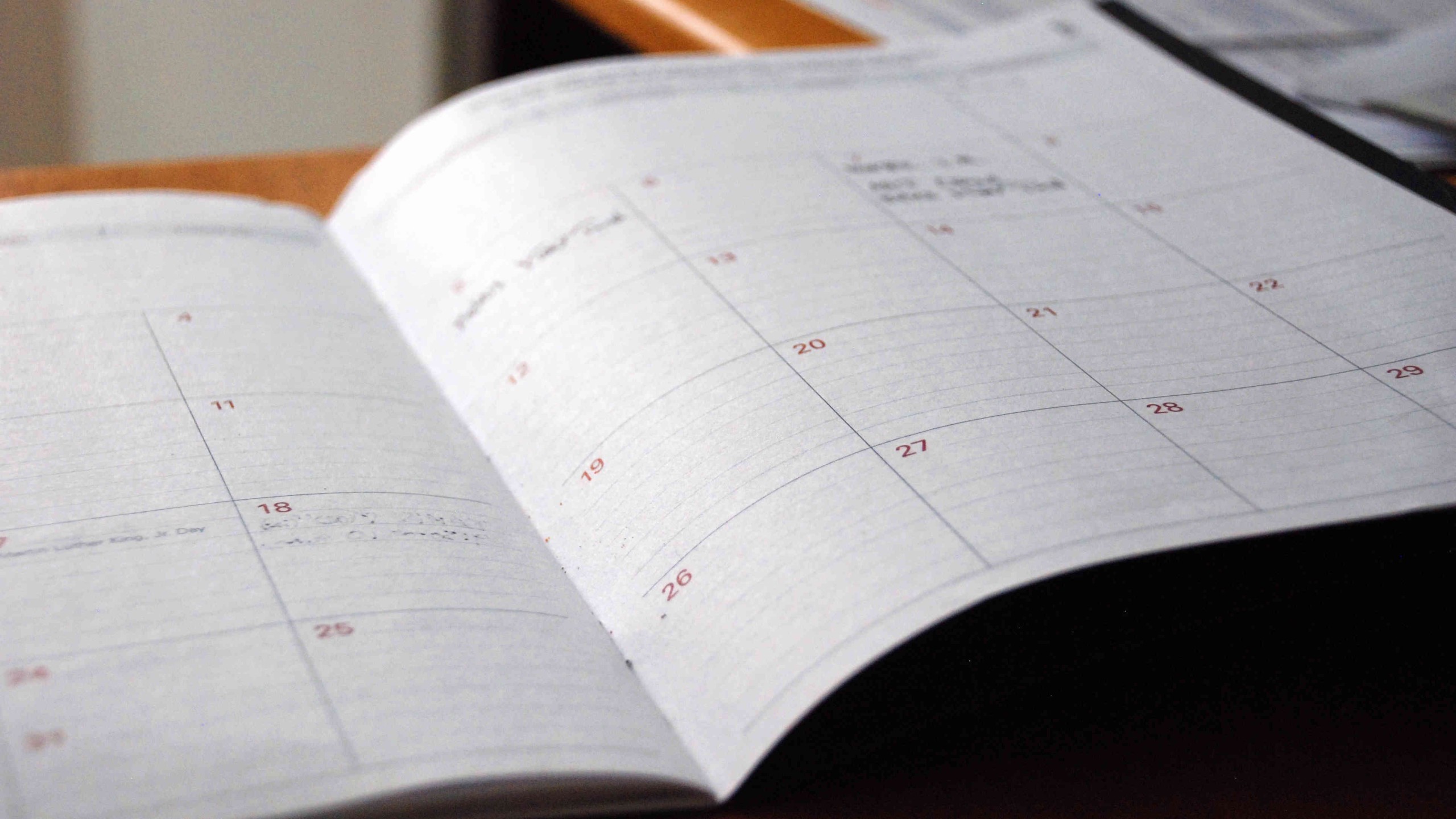 There's a lot going on with AMICAL this month! To help you keep track of deadlines and other key dates in January, we've compiled this list:
Note:
The dates above are subject to change. Any date changes will be noted in the Announcements on AMICAL Connect and updated here.
Some AMICAL activities that are being planned for January may not be included here but will be announced to their target audiences and/or on AMICAL Connect once finalized.
Media credits