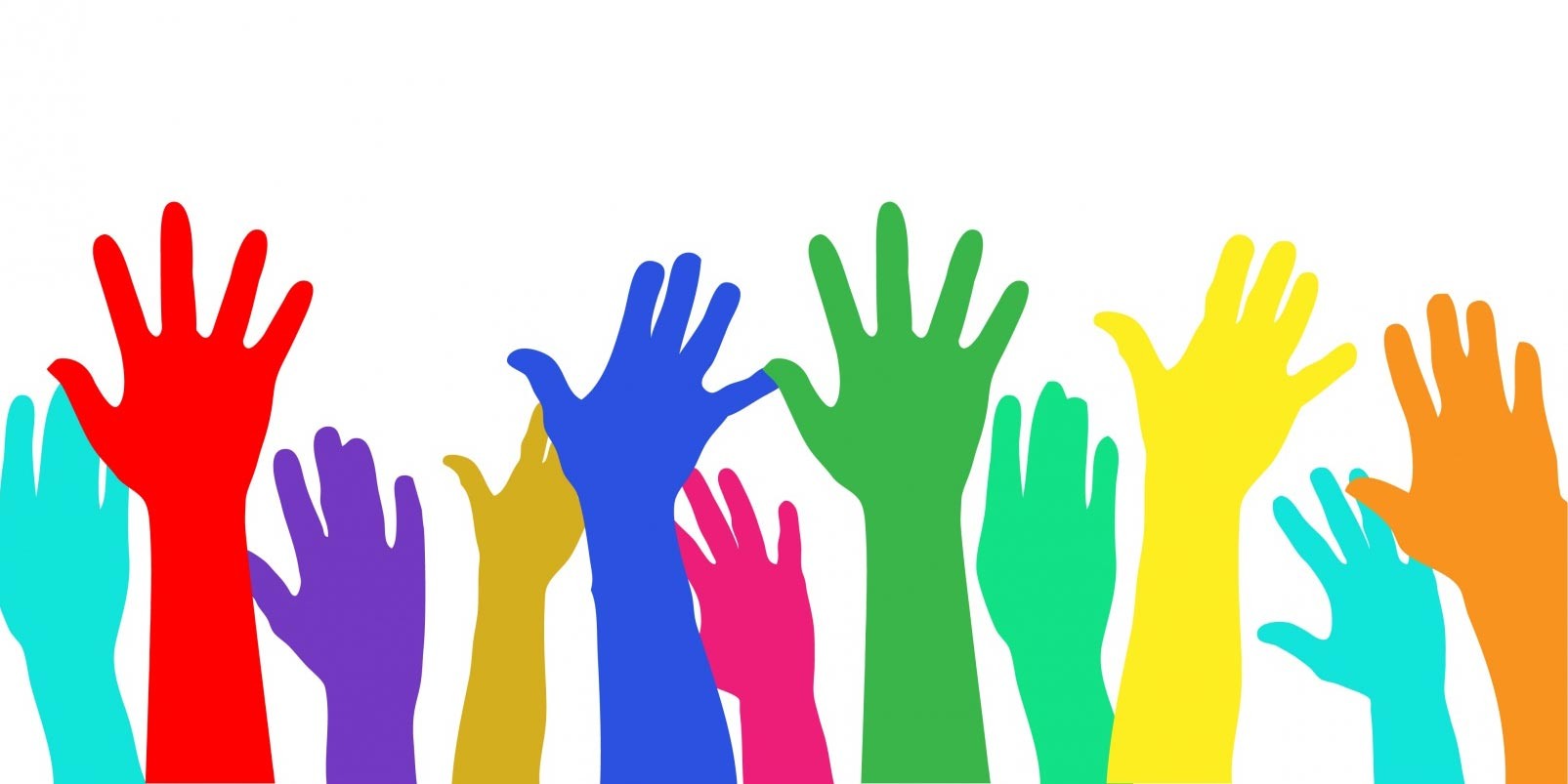 As announced at the AMICAL 2017 Members Council, this summer we're electing officers for AMICAL's Coordinating Committee.
What exactly is the Coordinating Committee?
The role of the Coordinating Committee is to provide financial and operational oversight, approving policies and directions for the consortium's activities. The committee is comprised of five officers, four of which are elected and the other being the Consortium Director, as well as the chair of each Standing Committee. The five officers are voting members, while the chairs serve in an ex-officio advisory capacity.
How can I nominate someone?
We are currently in the process of nominating fellow AMICAL members, who will stand for election later this summer, to determine the four elected officers of the next Coordinating Committee. The only restriction for candidates is that they must be affiliated with a Full Member institution.
Nominees will be submitted by each institution's AMICAL representative. (They have already received instructions for how to do so.) If you have someone you'd like to nominate, you must request from an AMICAL representative to submit them on your behalf. Note that you must confirm with candidates that they are willing to stand for election before nominating them.
The deadline for nominations is June 30.
When will the elections take place?
On July 3, the 2017 Election Committee will collate all the nominees and check with AMICAL representatives to make sure there are no errors or omissions. They will then ask nominees to provide them with brief bios and statements. Once these are gathered, the committee will send out a voting link to eligible representatives, with a deadline of August 31.
The Operational Guidelines describe the election process as follows:
Each Full Member shall vote for one person for each of the elected seats on the Coordinating Committee. … The candidates with the greatest number of votes shall be elected. In the event of a tie, a new ballot will be held for the tied candidates. The new officers will assign themselves the charges.
---
But for now, there's still a week to nominate fellow colleagues to this important role!
Posted on behalf of the 2017 Election Committee
Asma Al-Kanan (American University of Kuwait)
Cendrella Habre (American University of Beirut)
Elisabetta Morani (John Cabot University)