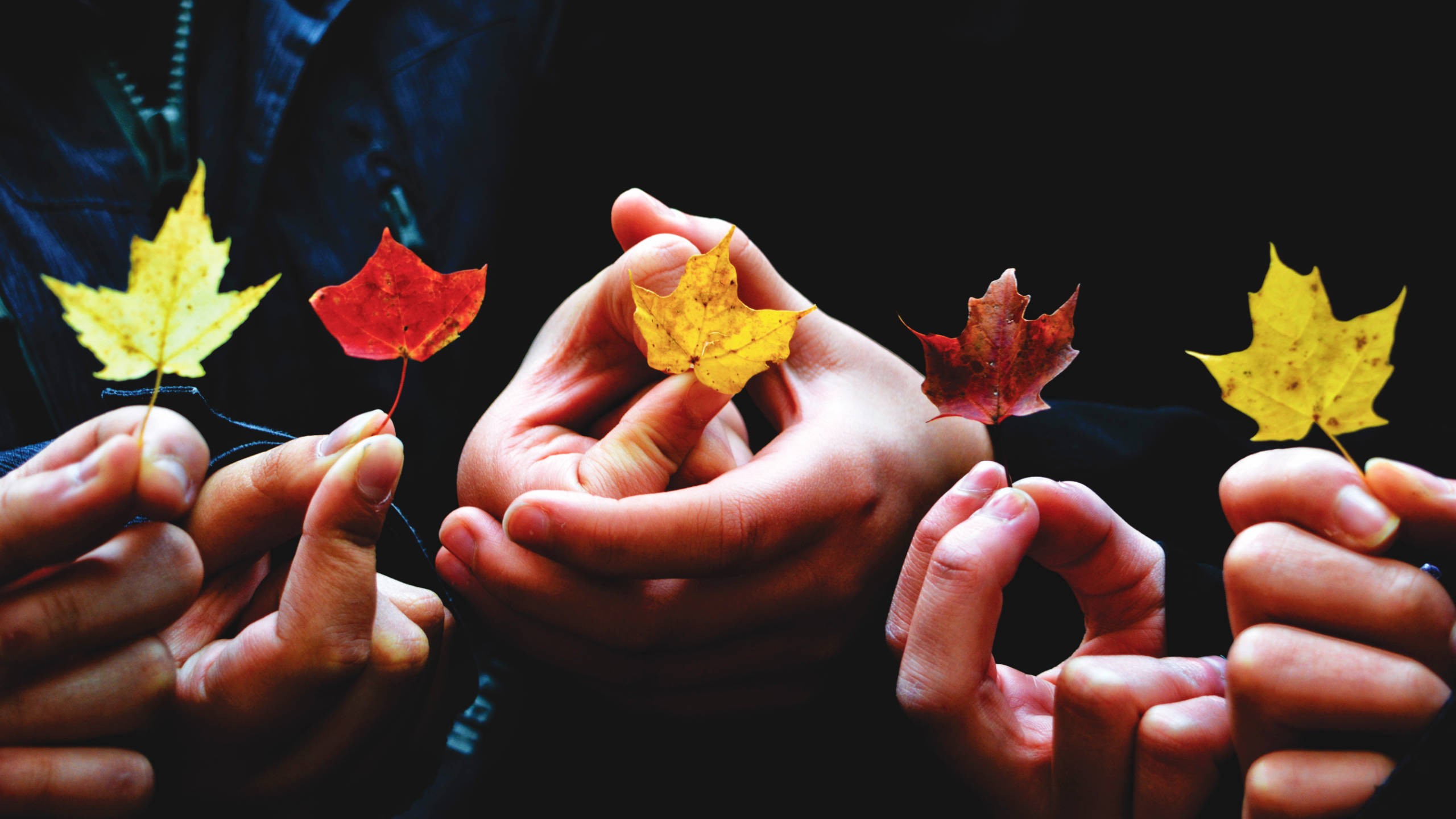 Representatives from Full (voting) Member institutions should have received today an email with the link they must use to cast one ballot on behalf of their institution. It's a unique URL, which can only be used to submit one ballot, so it's important not to forward that link to anyone. (The message will come from "invitations@app.electionbuddy.com", and the platform we're using is electionbuddy, a widely used platform for secure and anonymous online elections.)
Anyone may view the list of candidates to read their statements and bios. The Full Member reps themselves can also click the ballot link they've received to view the candidate information, and they may open the link again later as long as they have not yet submitted their ballot on the electionbuddy platform.
The candidates were presented with "The role of the Coordinating Committee" below and asked to state, in 100 words or less:
why you are qualified to provide this form of leadership for AMICAL
in what ways you would contribute to the advancement of the Coordinating Committee's work, and toward AMICAL's mission and goals mentioned below
Before casting their vote for the 4 candidates of their choice, Full Member reps should discuss the candidates and their merits with local colleagues, including any librarians, technologists, faculty, or administrators that may have a stake in AMICAL's activities.
"The Local AMICAL Representative plays a pivotal role in advancing AMICAL's mission, and promoting the consortium and its spirit of collaboration as a group, by representing the member institution's stakeholders, be they librarians, technologists, faculty, or administrators."
(from Article IV, AMICAL Consortium Operational Guidelines)
Thanks to the Elections Committee (Elisabetta Morani, Asma Al-Kanan, Cendrella Habre) for shepherding this process, to Alex Armstrong for rolling out the communications and election mechanisms, and to all of the candidates for agreeing to stand.
AMICAL Full Members: mark your calendars for the voting deadline of 31 August!
The role of the Coordinating Committee

Coordinating Committee officers are charged with financial and operational oversight, approving policies and directions for the consortium's activities.
The guiding principles for this work come from


AMICAL's mission (described on our website)
our grant-funded goals (outlined for the current period under "AMICAL's 2015-2018 Mellon grant" in this blog post from 2015)
other long-term goals that the Coordinating Committee or Members Council have identified

Practically speaking, the work of Coordinating Committee officers often includes


organization and documentation of periodic meetings, discussions and decisions
assisting AMICAL Administration with the development of policies for grant-supported programs (types and distribution of funding for the annual conference, criteria for vetting applications, etc.)
reviewing applications for our competitive grant-funded programs (Small Grants, Workshop Grants, etc.)
gathering ideas for, and feedback on, new grant development
developing or clarifying long-term member-funded goals
reviewing and acting on applications for membership in the consortium
reviewing, and deciding on appropriate actions for, short to medium-term (not more than 2-year level) strengths, weaknesses, opportunities and threats for the consortium
participating in temporary, ad hoc committees relevant to their expertise to accomplish specific short-term projects