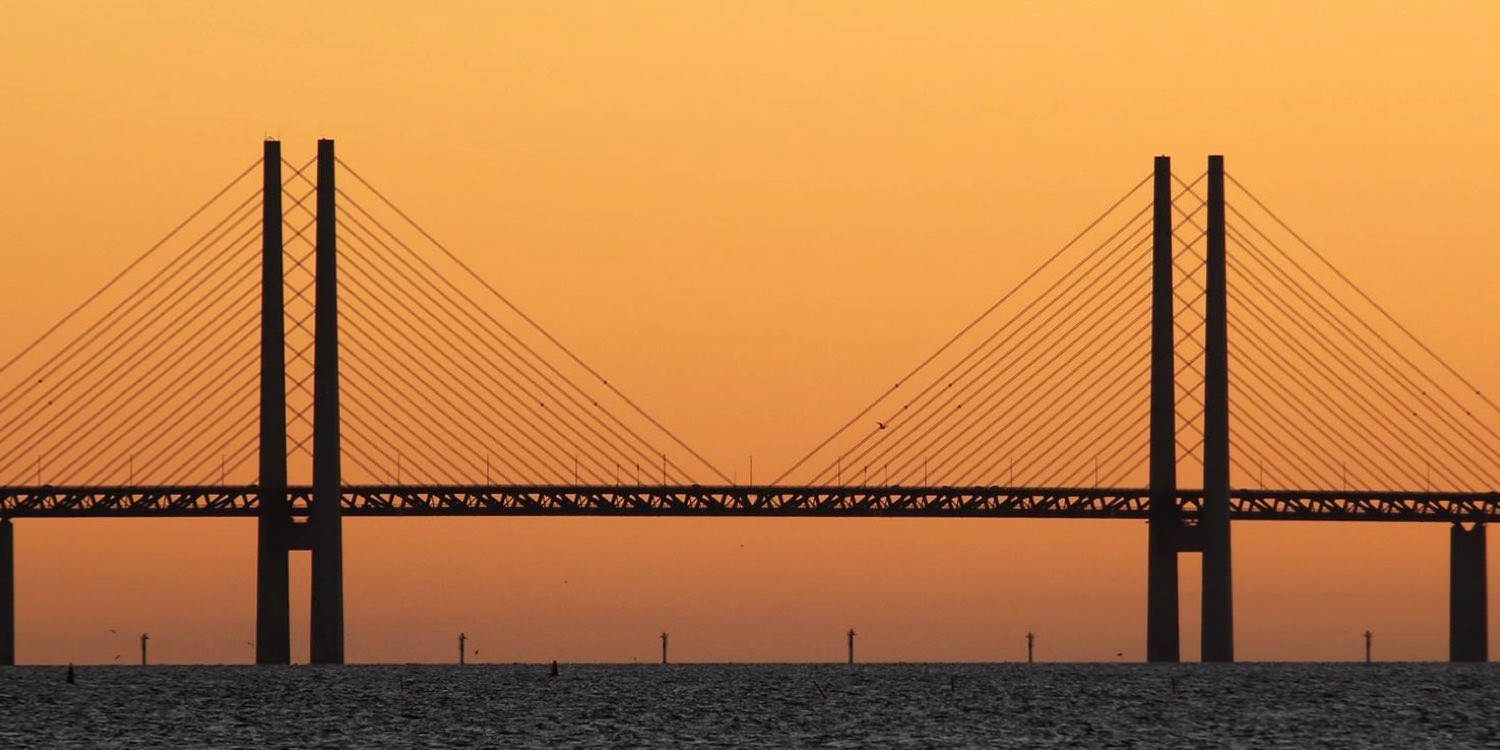 We're happy to announce that we've unified the logins across the main AMICAL site and AMICAL Connect, our community forum.
Up until now, each system required a separate login. Now, when AMICAL members login to this site, they'll be granted access to AMICAL Connect as well. We hope that this change will make accessing both sites much simpler. This feature has been requested for a long time and it's finally here!
Behind the scenes, there were a lot of changes required to make this work. We'd like to outline some of the most important things you're likely to notice:
Your login is now your email address
You will now login with your email address and your existing password.
Your AMICAL Connect username is still being used, as that is how people @mention you, but it's not used to login to the site.
What happens to my existing accounts?
It's all good:
If you had an AMICAL account already, just login with your email.
If you didn't have an AMICAL account before, and you're an AMICAL member, now is a great time to sign up for one.
Your AMICAL account will automatically link up with your existing AMICAL Connect account, if you had one, or a new one will be created for you.
If you're new to AMICAL Connect you'll receive an email with helpful tips. Make sure to also read the first steps topic, which gives some suggestions about things to do.
Improved security
In order to bolster security, we now require all accounts to confirm their email. Until you verify your email you won't have full access to the site. If you haven't verified your account, there will be instructions in your account dashboard about how to do so. We have also sent an email with instructions to all existing account holders.
Finally, we've enabled HTTPS on both sites, meaning that your connection will be encrypted and any information you send or receive will be secure and private.
Great! When does this happen?
It already has. By the time you read this blog post, the two websites will be linked. If you have any trouble accessing your account, contact us and we'll help you out.