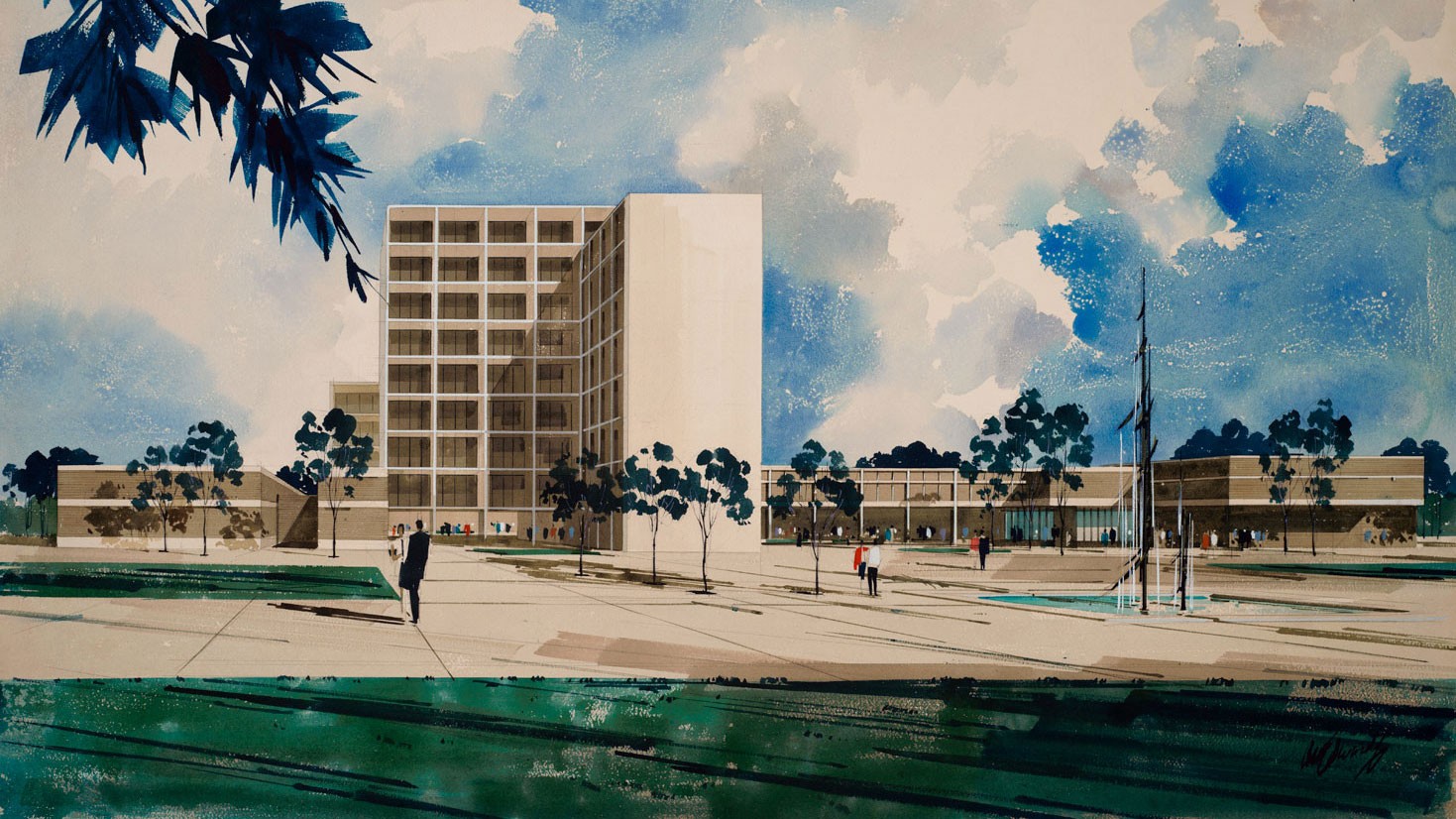 In a recent AMICAL survey, Chief Academic Officers told us that developing capacity for the digital humanities at member institutions was, on average, one of the "High importance" areas of our consortial work. Our current A.W. Mellon Foundation grant is enabling us to get started on that this year. We'll be supporting the coordinated participation of a cohort of AMICAL members in DHSI 2018, the Digital Humanities Summer Institute to be held in June 2018 at the University of Victoria, in British Columbia, Canada.
Are you, or your colleagues, developing a project related to digital humanities scholarship, pedagogy or resources at an AMICAL member institution? DHSI may offer courses relevant to your project, and participating as part of AMICAL's cohort is an opportunity to maximize the benefit of DHSI while building a peer network that will be useful now and in the future.
Chief Academic Officers at AMICAL institutions have received an announcement about this initiative, encouraging them to identify a local team to endorse their application. If you have a team or project that matches what we're looking for in applicants, and you'd like to join us for DHSI, get in touch with your provost or dean to let them know you're thinking about applying. Keep in mind that they're only allowed to endorse one team from your institution.
AMICAL members: Build your team and apply
Here's what you can do to get a team from your institution into our DHSI cohort:
Share this message with deans, faculty, librarians or technologists who might be interested in joining our cohort as a project-based team.
Review the AMICAL DHSI Cohort website, paying close attention to the criteria for teams and applications under Who should apply? and How to apply.
Discuss your team and project with your provost/dean, so they're aware that you'll be requesting endorsement of your application.
Complete the application form.
Send your completed application form to your provost/dean, asking them to endorse and forward your application to AMICAL by 31 October.
Financial support
Endorsement by your provost/dean does not guarantee your team will be accepted for the cohort, since our grant resources limit the numbers we can support, and since our application criteria may give higher priority to certain kinds of team or project. For applications accepted from Full and Affiliate member institutions, however, AMICAL would fully cover airfare and accommodations. A maximum of one team may be accepted from each institution for financial support. Your institution would need to cover the registration fees. See Costs and co-funding for more information.
Not all applicants can be accepted, but we hope to have as many AMICAL teams as possible joining the cohort. Basic information about the target profiles for applicants is shown below. Full information is on the AMICAL DHSI Cohort website, but any questions can be sent to contact@amicalnet.org.
Authors