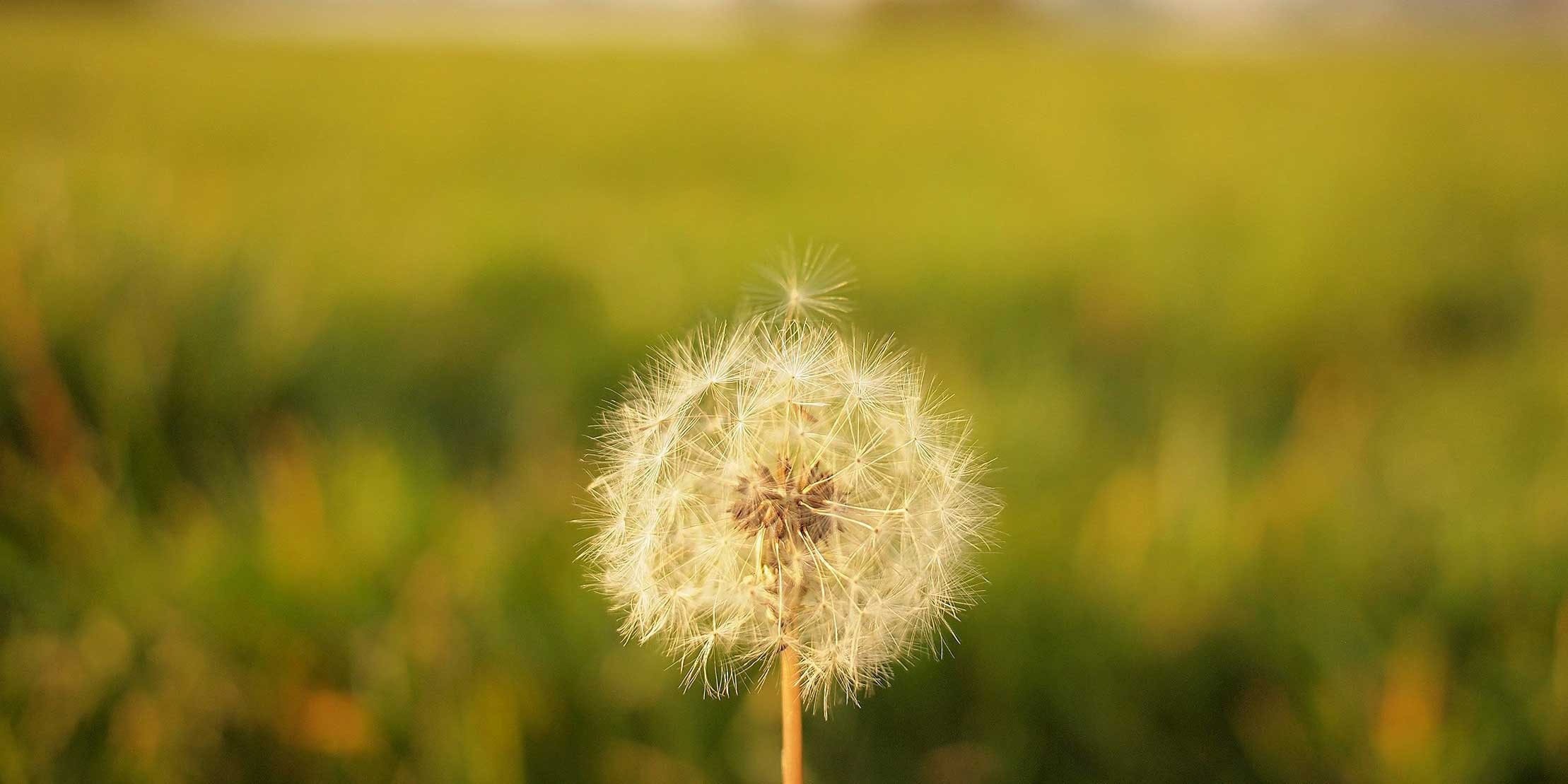 Responses were recently sent out for the latest group of applications for AMICAL's Small Grant Program.
Of the 8 applications received, the Grant Review Committee accepted the following 6:
Exchange experience: Digitization of university materials and ingesting of faculty publications in university repository [staff exchange]
Sawsan Habre, Senior Archivist (Lebanese American University)
Oral history collection development [project]
Maria Patsarika, Adjunct Professor, Humanities and Social Sciences Division (American College of Thessaloniki)
Harvard's Leadership Institute for Academic Librarians [professional development]
Aziz El Hassani, Multimedia Librarian (Al Akhawayn University in Ifrane)
EDUCAUSE Annual Conference [professional development]
Rayane Fayed & Rana AlGhazzi (American University of Beirut)
Building data analysis and hosting capacity at AUCA [project]
Meghan McCormack, Associate Professor (American University of Central Asia)
AKYN: Analysing Kyrgyz narratives [project]
Anguelina Popova, CTLT Director (American University of Central Asia)
Next deadline for applications: 5 November
The next round of applications will close at midnight on 5 November. Applicants must be from Full or Affiliate member institutions.
Find out more
Full information, including the criteria we use in evaluating applications, can be found in our Small Grants guidelines.