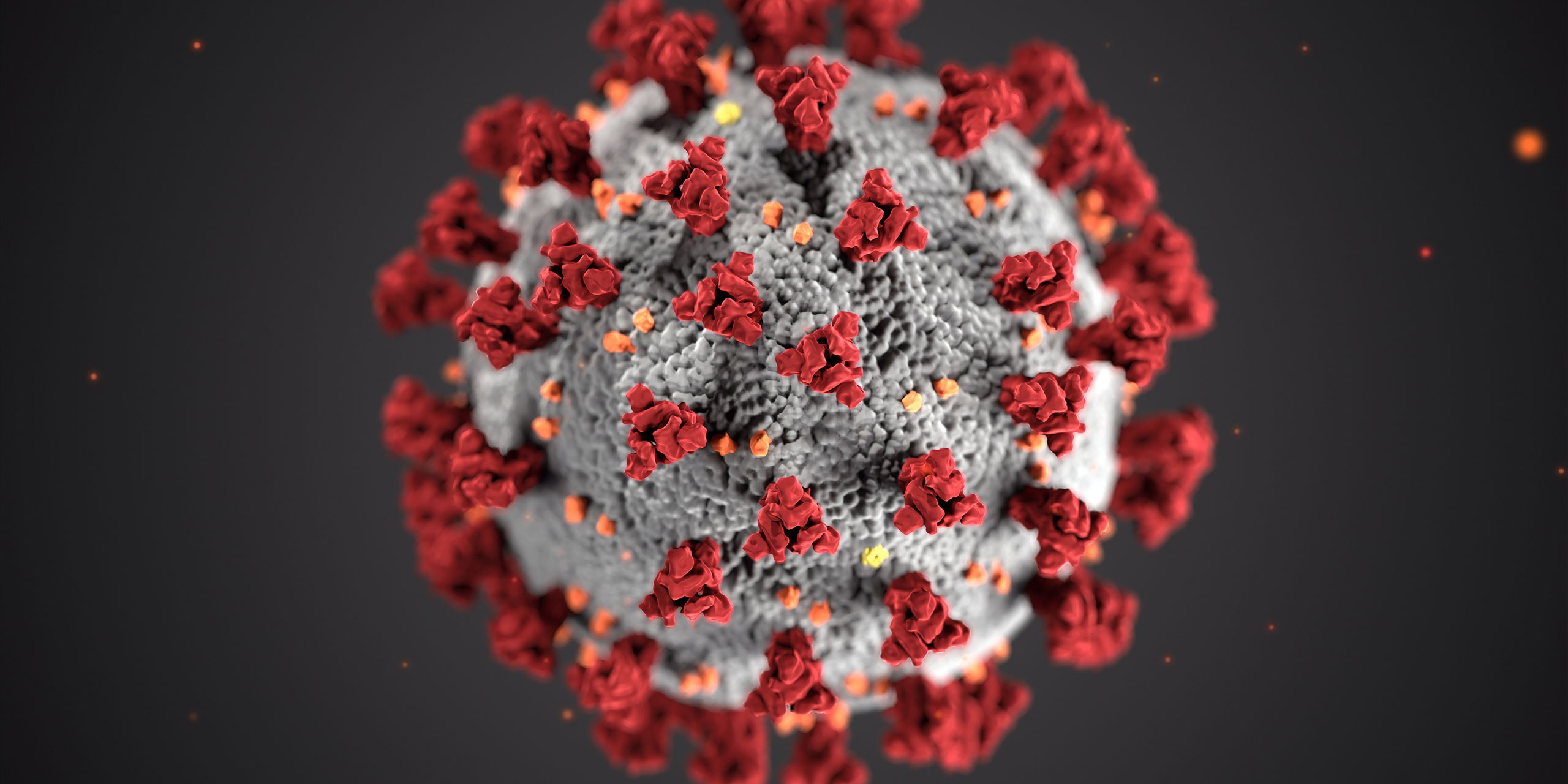 Update: We now have a COVID-19 page with up-to-date information on initiatives and resources in support of instructional and library continuity during this time.
At the "Continuity of instructional and library activities during COVID-19" member forum that AMICAL organized last week, there was interest in organizing some kind of regular open meetings for AMICAL members to continue discussions in this context – a sort of weekly "water cooler" conversation to help folks regroup and get fresh ideas on the various challenges they're facing. Those challenges are many, after all – and though there are many online events being organized around the world on similar themes, sometimes the most relevant feedback, and the most practicable inspiration, comes from peers at institutions operating in contexts most similar to our own.

AMICAL is therefore continuing this conversation as a series of live online forums under the theme of "Continuity during COVID-19". The focus and target audience of these online forums will rotate to a different area each week – e.g. information literacy, pedagogy and faculty development, library management/collections/services – to avoid taking too much time each week from any one group, and so that the conversations are as focused, and immediately practicable and useful, as possible.
Upcoming forums will be announced on AMICAL Connect and listed on our events page. If you're an AMICAL member and have not joined AMICAL Connect yet, you may sign up now.
The events pages of past forums will link to the recordings, notes and discussions about each event, access to which is restricted to AMICAL members. For easier access, AMICAL members may view playlist of all recordings from the forum series (requires an AMICAL Connect account).
Propose a forum
We invite AMICAL's Committees, Interest Groups, and individual members to propose facilitating future forums in this series. If you're interested, send us an email:
Provide a brief description of the questions/issues you're hoping to address in the discussion
Suggest a date and time for the event: aim for scheduling your event after most AMICAL members have ended their normal working days (e.g. 18:00 Paris time or later), unless you have polled your target audience and determined that there's a clear preference for an earlier time
For each broad profile identified as part of your primary target audience (e.g. faculty developers, librarians, etc.), there should be someone from that profile helping actively to moderate the event.
If your topic clearly relates to one of the AMICAL Standing Committees or Interest Groups, but you're not part of that group, please contact the group so that they're at least aware of what you're proposing and have the opportunity to collaborate with you on facilitating the forum.