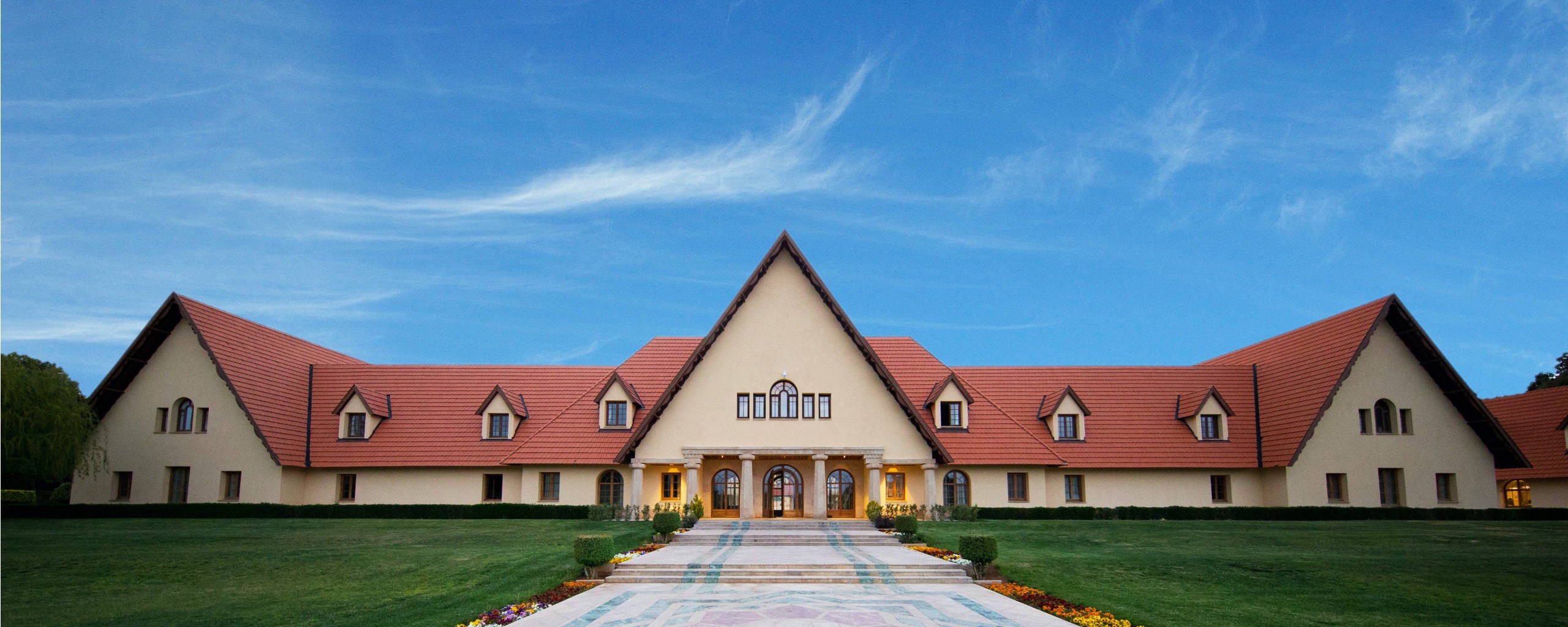 We're excited to announce that registration is now open for AMICAL 2023, the consortium's 20th annual conference! The deadline is March 2.
We have updated the conference website to include information about registration, financial support, accommodation, visa information, and the venue, as well as a tentative schedule.
To help orient you, we have summarized the most important content from those pages in this email:
🎯 Program overview
Each year the AMICAL Conference brings together staff and faculty from the consortium's 30 international liberal arts institutions. AMICAL members and invited experts will share their challenges, solutions and visions for the future of libraries, technology and pedagogy in our uniquely international and intercultural environments.
Three invited guests will inspire and guide us:
Keynote: "Sharing knowledge, transforming higher ed"

Senior Advisor on Transformation to the Chancellor and Distinguished Professor of English, Digital Humanities, and Data Analysis and Visualization at the Graduate Center of the City University of New York (CUNY)

Keynote: "The academic library and the relational turn"

International independent librarian, writer, adviser and formerly Chief Strategist at OCLC

Workshops: "Institutionalizing the digital liberal arts" and "Managing the end(?) of digital projects"

Professor of History & American Studies, Chief of Staff and Clerk of the Board of Visitors at the University of Mary Washington
Member-contributed sessions will include dynamic presentations, interactive sessions and workshops that address topics such as:
The future of Libraries and Centers of Learning and Teaching
AI in higher education
Collaborations across units (libraries, writing centers, CLTs)
Cross-institutional projects
Information and digital literacies
Innovative pedagogy and student engagement
Digital tools and methods in teaching and research
Academic integrity
Open education and open educational resources (OERs)
The event is divided into three distinct components:
Pre-conference day (24 May) – 4 parallel tracks for specific roles and accepted workshop applicants

Track 1: for library directors and AMICAL representatives
Track 2: for coordinators of faculty development and/or CLTs
Track 3: for colleagues who have been working on digital liberal arts projects
Track 4: for Project Incubator teams

Main conference program (25–26 May) – open to all attendees

Keynotes
Community Idea Exchange presentations
Workshops
Interactive sessions
All-conference dinner & social events

Sightseeing tour (27 May) – option for any attendees wishing to see more of Morocco
The tentative schedule of sessions will give you an idea of topics that will be addressed and some of the colleagues you'll be able to interact with at this year's conference. (We will be updating this page to include the full abstracts soon!)
👩‍🏫 Who should attend
This year's conference will give particular focus to colleagues who see themselves as change agents, intending to have a broad impact on their institution or the consortium in the areas of libraries, academic technology and pedagogy. These colleagues may include:
library directors
faculty development coordinators
writing center coordinators
instruction librarians
faculty
instructional technologists and designers
coordinators of First Year Experience programs
IT directors
academic leadership
leaders of AMICAL committees, projects, and initiatives
The program will be of special interest to colleagues interested in collaborating with their peers across AMICAL, or who can inform that collaborative work in some way.
If you're not an AMICAL member, note that a limited number of guest attendees can be accommodated, by invitation. Contact us before registering, indicating how AMICAL and its mission relate to you and your institution.
🧑🏽‍💻 Apply for the pre-conference workshop on digital projects
As part of the pre-conference "Digital liberal arts track", we are offering a workshop entitled "Digital methods and tools across disciplines: Sharing, connecting and collaborating", led by Najla Jarkas, AMICAL's Digital Liberal Arts Mellon Fellow..
During this workshop attendees will have the opportunity to share their experiences of integrating digital methods and applications in their teaching and scholarship, and find opportunities to network and collaborate in developing their work with AMICAL members in the field. The workshop is designed for AMICAL members who have integrated digital methods and tools in their teaching, or supported colleagues who have done so. It is not a training event to learn about digital tools.
Find out more details and apply →
(Deadline to apply: Thursday 23 Feb 2023)
👍 Register for AMICAL 2023
A warning about "travel agency" scams
We have had reports of "travel agencies" contacting expected conference attendees, offering to help book their travel. These are not affiliated with either AMICAL or Al Akhawayn University and seem to be some form of scam or phishing attempt. For any information related to the conference, always refer to our website, which will be kept up-to-date, and email contact@amicalnet.org if you're in doubt about anything you are sent.

Some important guidelines:
Make sure to check if you need a visa and what the process of acquiring one is for your nationality. Most participants will not require one, but those who do should get started right away on the process.
The Financial support page explains the support being offered at various levels to help enable conference attendance for AMICAL members.
Due to limited space, registration will use a priority system.

Those with the following roles, whose presence is needed for the conference program, have registration slots reserved for them:

Program Committee members
Speakers in the conference program
Project Incubator team members
Participants in AMICAL's 2022-2023 Digital Liberal Arts Cohort programs (Digital Collaborations or Digital Oral History)
AMICAL Coordinating Committee officers
AMICAL Representatives
Library directors

Additional attendees will be accepted by order of registration, giving priority to directors/coordinators of areas targeted by the event:

Faculty development / centers for learning & teaching
Writing centers/programs
Information literacy (library instruction) programs
First-Year Experience programs
Academic technology
Instructional design
For more information about the conference, you may also visit the AMICAL 2023 website, which includes extensive information about the program and attending the event.