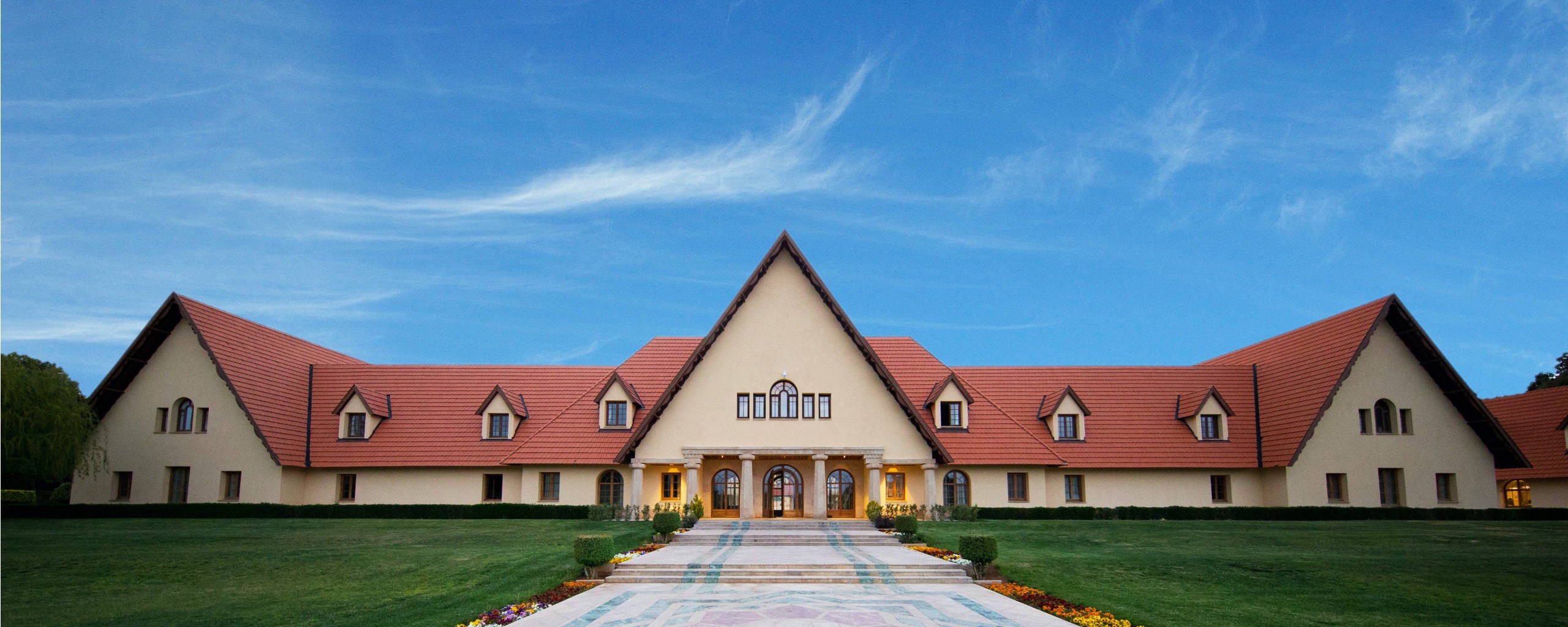 We are pleased to announce that the Call for Proposals for AMICAL 2023 is now live. We are also accepting applications for the Project Incubator, a new session that will run at the conference.
Staff and faculty members from all AMICAL member institutions are eligible to propose conference sessions and/or to apply to the Project Incubator.
Propose a conference session
The Conference aims to bring together AMICAL colleagues to share their knowledge, cultivate connections, and plan a collaborative future. The majority of the program will consist of sessions proposed by members: dynamic presentations, interactive sessions, and workshops.
We invite colleagues to propose sessions on issues pertinent to libraries, technology and/or pedagogy at AMICAL member institutions, addressing in particular the goals and topics identified in the call.
View the Call for Proposals & submit a proposal →
Submission deadline: 23 January 2023
Work on a collaborative project
We are offering a new session this year: The Project Incubator will support teams of librarians, faculty and technologists to work on collaborative projects at AMICAL 2023.
The Incubator is not a traditional conference session, but rather an opportunity for teams to devote concentrated time to the development and growth of collaborative projects. Teams will clarify their goals, explore divergent ideas, strengthen collaborations, and gather feedback from peers.
View Project Incubator guidelines & apply →
Application deadline: 23 January 2023
Assistance with proposals & applications
To help you submit strong conference proposals and/or applications to the Incubator, we'll be holding brief online Q&A sessions to answer questions and offer advice.
Sign up for one or both of the sessions:
You can also send us questions by email – just reply to this message.
We look forward to reading your submissions!