Library Juice Academy partnership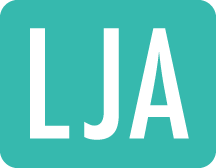 AMICAL has partnered with Library Juice Academy to provide our members with a 20% discount on course registration fees.
From their website: "Library Juice Academy offers a range of online professional development workshops for librarians and other library staff, focusing on practical topics to build new skills."
Courses are taught asynchronously, with an emphasis on interaction between instructors and students. Most courses are four weeks long, with a price of $200.
You can search their catalog for courses or browse according to course topics.
To take advantage of this offer, contact AMICAL staff for the discount code before you register for a course.