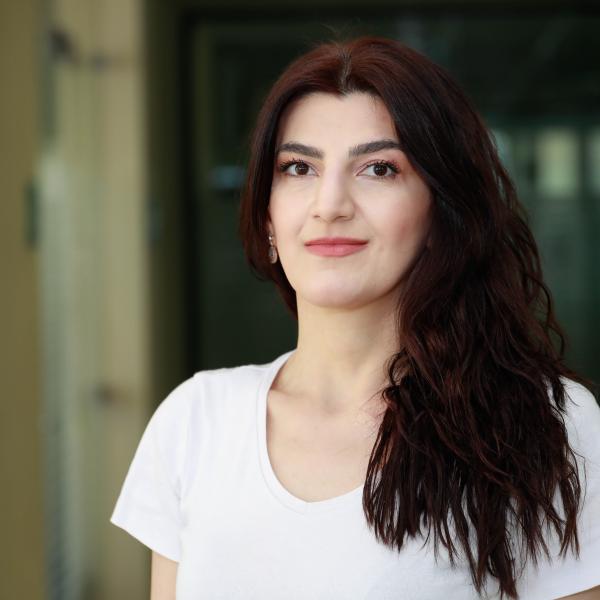 Tatevik Zargaryan
Library Systems and E-Services Librarian
American University of Armenia
I am currently working for the American University of Armenia as a Library Systems and E-Services Librarian.
I hold a diploma in Library and Information Services from the Robert Gordon University, Scotland.
I am working as an instruction librarian from 2013. I design and manage instructional tutorials, assignments, and guides on the Libguides for BA students. After attending the ACRL Immersion in 2018, I am working on developing IL sessions across curriculum for MA students.
I also act as an e-learning instruction designer, I organize Moodle workshops for faculty. I teach faculty on designing and developing online courses. I manage open access library system DSpace, for AGBU Papazian Library. I am in the Information Literacy Instruction group with GenEd faculty and I organize and teach information literacy instruction sessions to students from 2013.
I am also in the AMICAL Information Literacy Committee since 2015.
Interests: flipped-classroom, virtual learning, MOOCS, Information Literacy, Instructional design, Information technology, Web design, Web 2. Semantic web. Pedagogy, Teaching.
Contact
Sessions
Event attendance