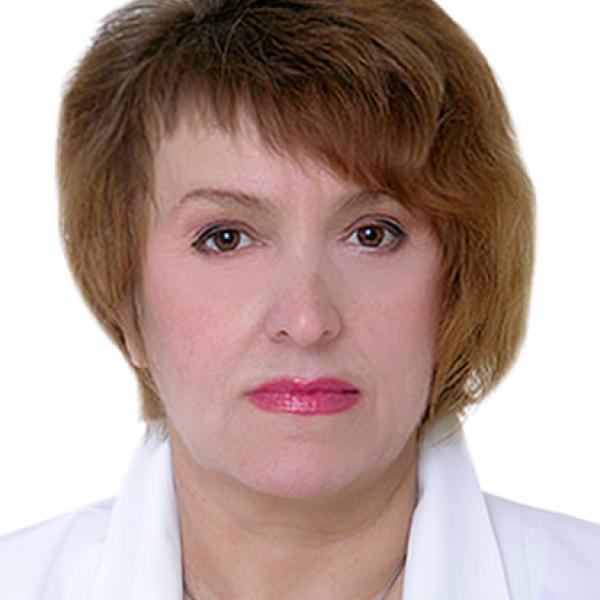 Liudmila Konstants
Associate Professor of the Department of Economics
American University of Central Asia
Professional activity: I - Liudmila Konstants, PhD, have been working as an associate professor of the Department of Economics of the American University of Central Asia since 1999. I had an experience as a Head of International Business Department of University of Management and Design that operated on the basis of the British EdExell - BITEC system which is quite different in comparison with the American one (which is a useful comparison). By 1999 I had worked within eight years as a researcher/senior scholar in the National Academy of Sciences in the Institute of Economic and Political Research. I was lucky to cooperate with different contractors of USAID (Ernst and Yang, Booz-Allen and Hamilton, etc) and British consulting company - Maxwell-Stamp,Ltd. Around a decade I carefully analyze research reports about educational reforms in different countries and other educational issues as this is a part of my research interest of Human Capital formation, effects, depletion due to international migration, etc.
I developed my researches and have been trained within the Faculty Development Programs in University of San-Diego (USA), University of Maryland - College Park (USA), University of Washington (WA - USA) - twice, RUTGERS (USA), Institute for Human Rights (Denmark), NMBU (Norway), and on numerous of Summer Schools (three-year-program of EERC, for example), seminars, professional trainings, etc.
Service in AUCA: In AUCA I have organized a Trade Union and run its activity cooperating with the university Administration; I am a representative of the Union in our Faculty Senate within last seven years; recently I was chosen as member of a newly-created Scientific Committee. I keep in touch with colleagues of many universities of different countries…
Outside the university service: member of the program committee of ICTERI 2016 (12th International Conference on ICT in Education, Research, and Industrial Applications). Periodically fulfill duties of dissertations reviewer for other universities of other states.
Community service: I am a member of the Public Council of the State Committee of Migration under the Government of the Kyrgyz Republic.
Favorite awards: Students of the university awarded me with different titles: "Professor - I like students", "Miss Mother" (twice), Thankful Letters, etc. Head of the Department of Economics of CEU - Central European University - awarded me "Acknowledgement Letters" - for the students training…
Interests: Professional: different courses on basis of Microeconomics: Labor, Economics of the Firm, Industrial Organization, Academic Papers Writing, etc. Research: Human Capital Development - mostly - Educational issues, Effect of Migration on Human Capital Pool.
Contact
Sessions
Event attendance