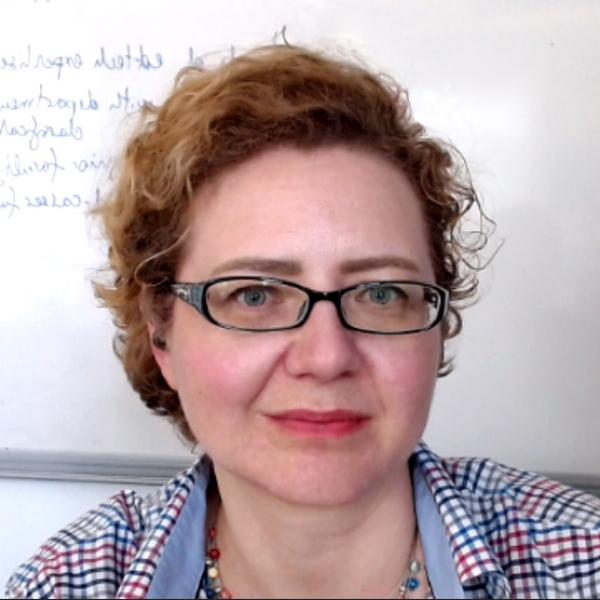 Ekaterina Kombarova
Faculty Developer
American University of Central Asia
Ekaterina Kombarova works at the Center for Teaching, Learning, and Technology of the American University of Central Asia (AUCA) in Kyrgyzstan, where she previously held roles as IT director and faculty member.
Ekaterina holds multiple master's degrees with honors in IT and ecology, and she has also pursued additional higher education in psychology. Her expertise covers a wide range of topics, including organizational and people management, campus information systems, online information resources and services usability, corporate communication, and strategic planning.
At AMICAL, Ekaterina is a member of the Coordinating Committee, Leadership and Assessment standing committee and regularly volunteers for the annual conference.
In 2018, when the annual conference was held at AUCA, Ekaterina was in the conference organizers' group and acted as the leading logistician from the AUCA.
Contact
Committees
Sessions
Event attendance