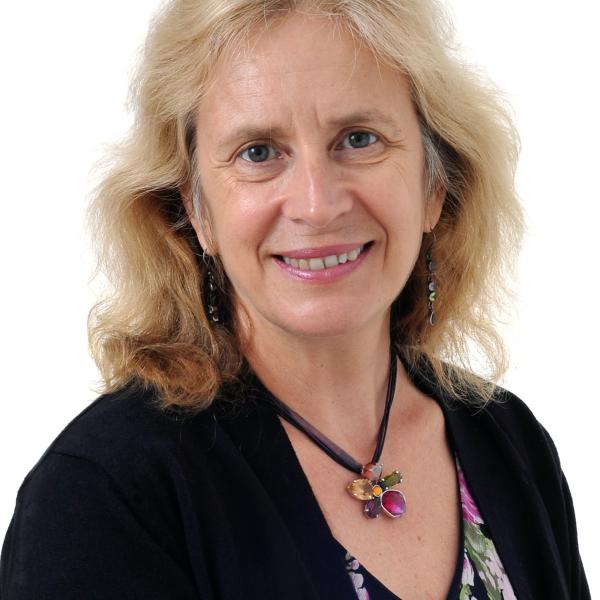 Cindy Gunn
Director, Faculty Development Center
American University of Sharjah
Cindy Gunn is the Director of the Faculty Development Center and Professor in the Department of English at American University of Sharjah (AUS). Before joining AUS in 2001, she lived and taught in Canada, Japan, New Zealand, Thailand, Turkey and the United States. While a member of the English Department at AUS, she helped to develop the MATESOL program and the Education minor. As the Director of the Faculty Development Center she has developed and delivered a variety of programs focusing on teaching excellence. She also works closely with the Academic Computing Group to offer workshops on effective use of technology in the classroom as well as assisting individual faculty members in their endeavors to utilize technology in the classroom.
Dr. Gunn's main research paradigm is Exploratory Practice focusing on the contributions teachers and learners make to classroom research. Her main research interests are effective technology use in education, reflective teaching and learning and materials development. She is the author and editor of three books on classroom research and has published more than 30 peer reviewed journal articles and book chapters. In March, 2014, she won Microsoft's Technology Enriched Instruction (TEI) award for her teaching research project entitled, Enhancing Teaching and Learning through a Blended Faculty Teaching Certificate Program. She has presented her research both internationally and locally in the UAE at conferences with a focus on Educational Technology, TESOL, the Scholarship of Teaching and Learning (SoTL) and Educational Leadership.
In addition to her academic qualifications, she is credentialed by Educause as a Blended Learning Designer, is recognized as a Microsoft Faculty Fellow and has completed Educause's 2016 Faculty Development for Active Learning Spaces program.
Interests: Reflective Teaching, Scholarship of Teaching and Learning, blended and flipped learning
Contact
Sessions
Event attendance