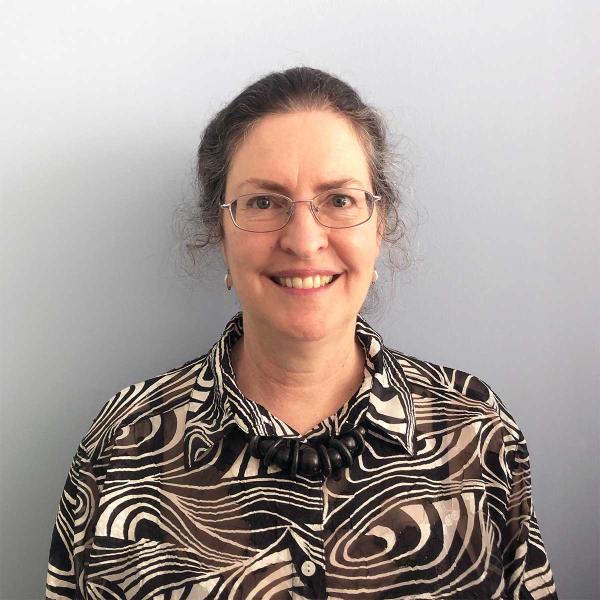 Cheryl Hodgkinson-Williams
Associate Professor, Centre for Innovation in Learning and Teaching (CILT)
University of Cape Town
Associate Professor Cheryl Hodgkinson-Williams holds a PhD in computer-assisted learning and has taught and supervised in the field of educational technology since 1994, first at the University of Pretoria, then at Rhodes University in Grahamstown (1998-2007) and since then at the Centre for Innovation in Learning and Teaching (CILT) at the University of Cape Town (UCT).
Cheryl teaches Online Learning Design and Advanced Research Design modules to students undertaking the Postgraduate Diploma and Masters in Educational Technology. She also teaches the Researching Higher Education module in the Masters Higher Education Studies (HES) programme and supervises Masters and PhD students in Educational Technology, Open Education and HES.
From 2013-2018 Cheryl was the Principal Investigator of the IDRC-funded Research in Open Educational Resources for Development (ROER4D) project which investigated the adoption and impact of the use of open educational resources in 21 countries in the Global South. She is currently the advisor on a new IDRC-funded project, Digital Online Textbooks for Development (DOT4D), a co-investigator on a South African-Sweden project on open education and social justice, and designated UNESCO Open Education Resources Chair from UCT.
Personal pronouns: She
Contact
Sessions
Event attendance