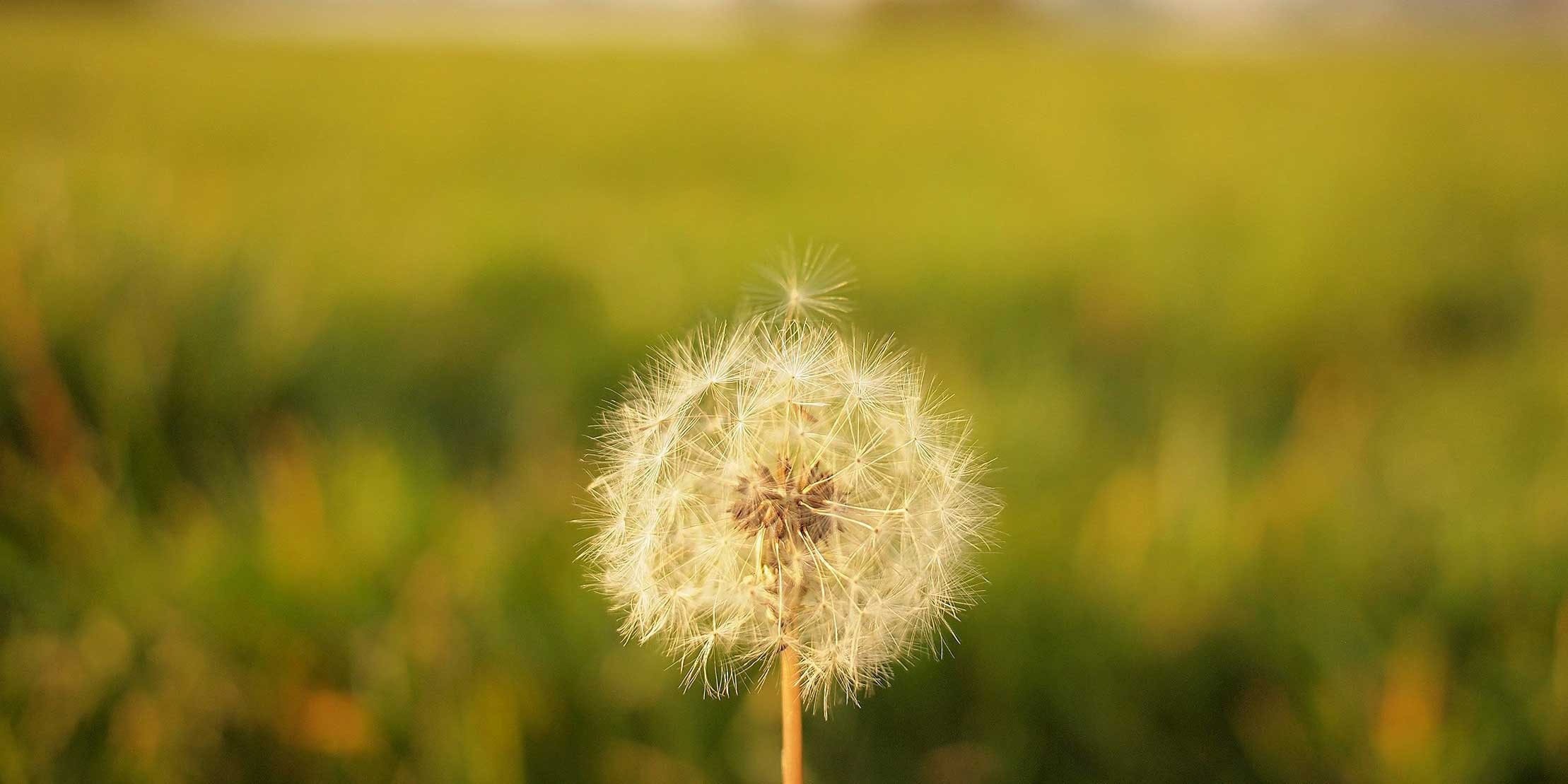 Latest funded activities
Responses were sent out Monday to the latest group of applications for AMICAL's Small Grant Program. Of the three applications received, we accepted the following two:
Actively Engaged by Design: Visual Literacy for University Faculty and Academic Library Professionals (AUBG)
March 2017 ACRL Immersion Teaching with Technology Program (AUP)
Next deadline for applications: 6 November
The next round of applications will close on 6 November, at midnight in whatever time zone you happen to find yourself in. You may submit your application from (American) Samoa if this helps you meet the deadline, but you do need to be from a Full or Affiliate member institution.
The Review Committee's responses will be sent to applicants by 20 November.
Small Grant application cycles are roughly every two months, and the dates for this year are posted on our Small Grant pages.
New list of recommended professional development events
Are you thinking about applying for Small Grant to support a professional development activity? Have a look at our new list of recommended events. These are programs that AMICAL has previously partnered with, events which our members have participated in and found valuable, and other recommendations by AMICAL's committees. We welcome Small Grant applications for participation in other reputable events, as well as peer and staff exchanges among AMICAL institutions, but we suggest at least considering events from this list.
Reminder: Pay close attention to the review criteria
This year we've opened up the Small Grant program to a larger range of eligible activities than in the past — beyond just professional development — and we're receiving a larger number of applications. We've also created more thorough guidelines with more demanding criteria for applications. If you're seeking a Small Grant, there's no getting around this: make sure that the activity description in your application responds adequately to as many of the review criteria points as possible.
Note that we may revise the criteria slightly over the course of the year. If we do so, we'll announce this at least a few weeks in advance of the next deadline.