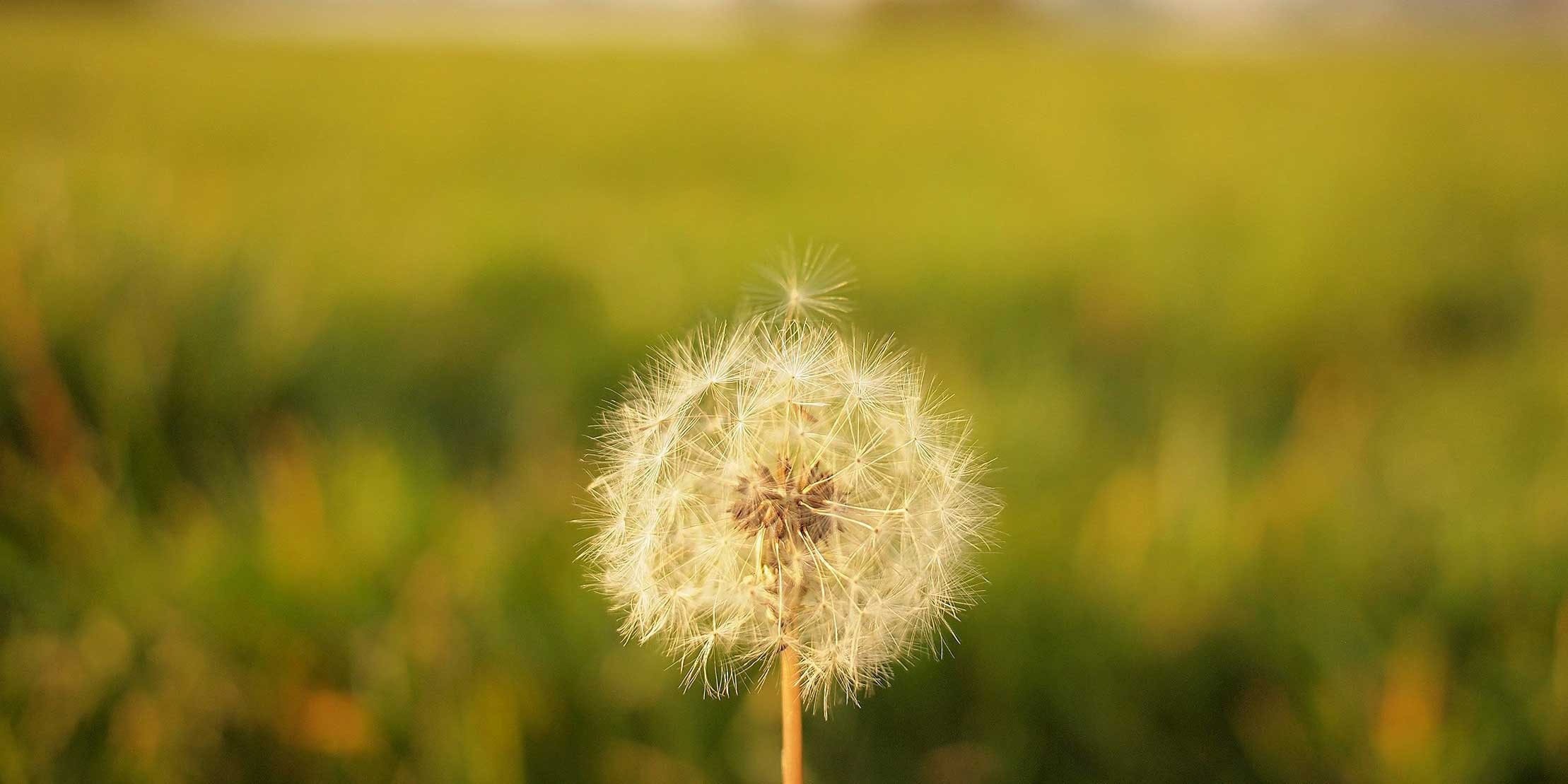 The Small Grant Review committee received and reviewed 6 applications for the May 2020 cycle.
The following 4 applications were accepted with either full or partial funding:
| | | | | |
| --- | --- | --- | --- | --- |
| Title | Applicant | Institution | Category | Activity dates |
| Online Instructional Design and Delivery June 1 - July 12, 2020 | Joyce Draiby | Lebanese American University | Professional development | 1-month online course: 1 June - 12 July 2020 |
| Bissell Library Staff Training for Upgrading and Operating an Institutional Repository and handling images and also technology hardware request | Efthymia Kompouri | American College of Thessaloniki | Professional development | Online classes over a 4-month period (Sept - Dec 2020), plus equipment |
| AUCA Library-Faculty Capacity Building in 3D Modeling | Aida Abdykanova | American University of Central Asia | Project | Open-ended request for equipment |
| Ethnographic Documentary: Returning to Homeland | Mukaram Toktogulova | American University of Central Asia | Project | 11-month project: July 2020 - May 2021 |
An additional application from Anguelina Popova for a team of AUCA colleagues to attend OLC was cancelled, since they were able to register through the AMICAL-sponsored attendance to OLC Innovate 2020 initiative.
Responses have already been sent out to all the applicants.
How to apply in the next cycle
During the summer period (June – August), only applications for micro-grants will be reviewed. Micro-grants are reviewed on a rolling basis but, due to summer holidays, responses may be delayed. Applications for regular grants will re-open in the fall with a tentative deadline of 14 September.
The deadline will be confirmed in late summer or early fall and announced on AMICAL Connect. In the weeks before the deadline, we'll be also holding an informal half-hour Q&A session to answer questions and listen to feedback.
Check the Small Grant guidelines for full information about how to apply, including the scope of the program and the criteria used in reviewing applications.