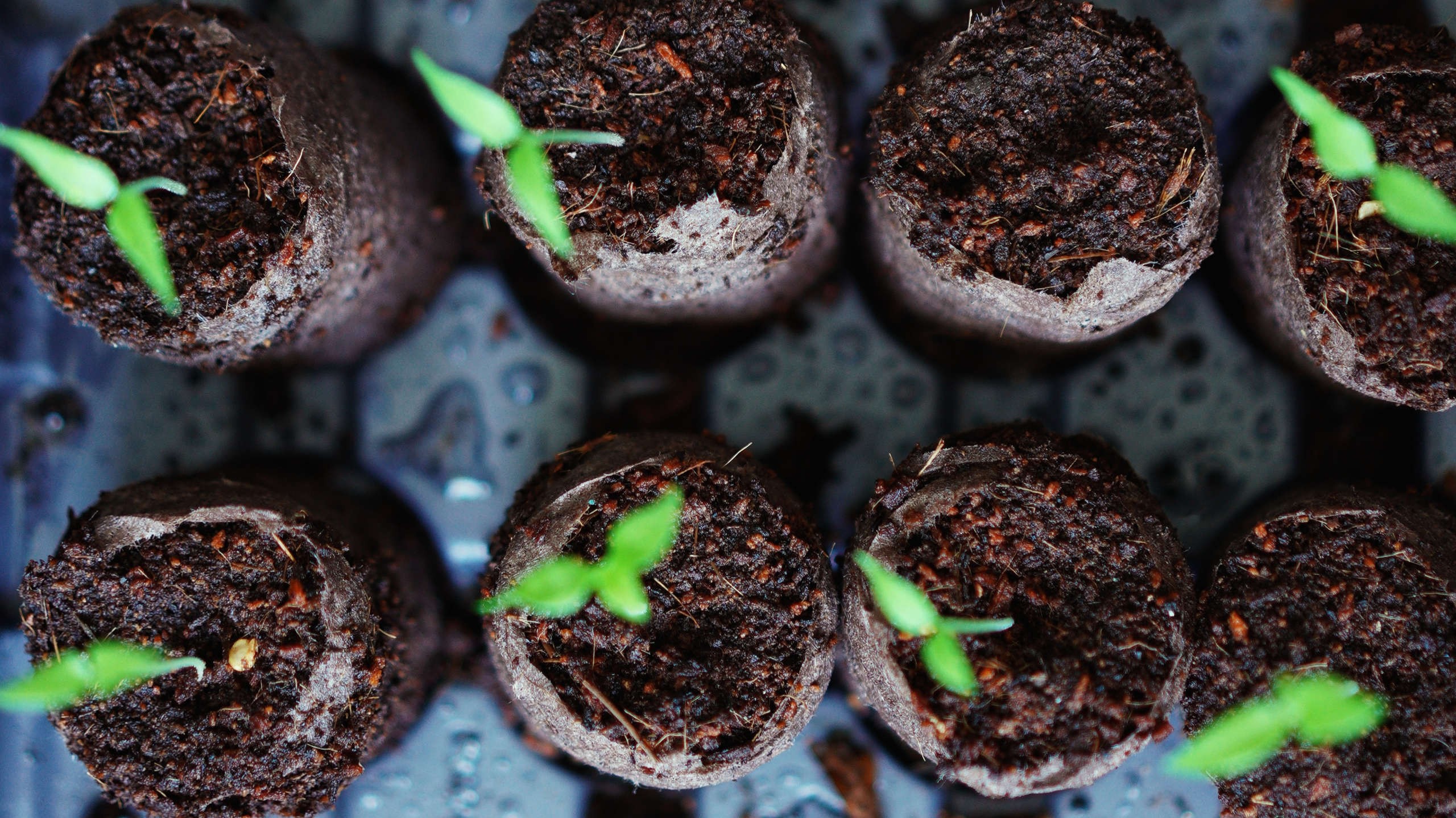 One of the goals of AMICAL's current grant from the Andrew W. Mellon Foundation is the development of "Community and Infrastructure for Collaboration". We've been pursuing this through a broad range of efforts supporting connections across consortium membership – connections between institutions and connections across campus roles in libraries, technology and teaching. This post marks the first of a series focused on just one of those initiatives: the AMICAL 2023 Project Incubator.
Goals
Drawing inspiration from the Triangle Scholarly Communication Institute, in which a group of AMICAL members participated last year, we created a similar opportunity specifically for AMICAL members to work face-to-face on collaborative projects. Members were invited to apply for the AMICAL 2023 Project Incubator program with cross-institutional teams working on projects related to libraries, technology and/or pedagogy. The AMICAL Conference is one of the rare opportunities for our members to meet in person, so we integrated the Project Incubator into the larger program of AMICAL 2023, allowing the teams to:
have an extended period of focused time for working in-person as teams
get feedback on their projects from over a hundred peers from AMICAL's 30 member institutions present at the conference
Structure
Following our pre-conference encouragement for teams to work on initial project development, we organized at the conference two sessions for the teams:
Collaboration sprint: 6 hours of focused time on the pre-conference day, for each team to work on their own project. Most of this time was unstructured, and each team was allowed to organize the time in the way they found most useful. Plenary opening and debriefing sessions allowed us to build a sense of shared experience and collaborative spirit.
Feedback session: teams presented informally their projects and solicited feedback from interested conference attendees as part of a larger, 75-minute Community Idea Exchange session (similar to a poster session)
Details about our organization of this program can be found on the AMICAL 2023 Project Incubator page.
Project teams
Here are the project teams that were accepted for the AMICAL 2023 Project Incubator:
Watch for other posts in the coming weeks with updates from the Project Incubator teams!