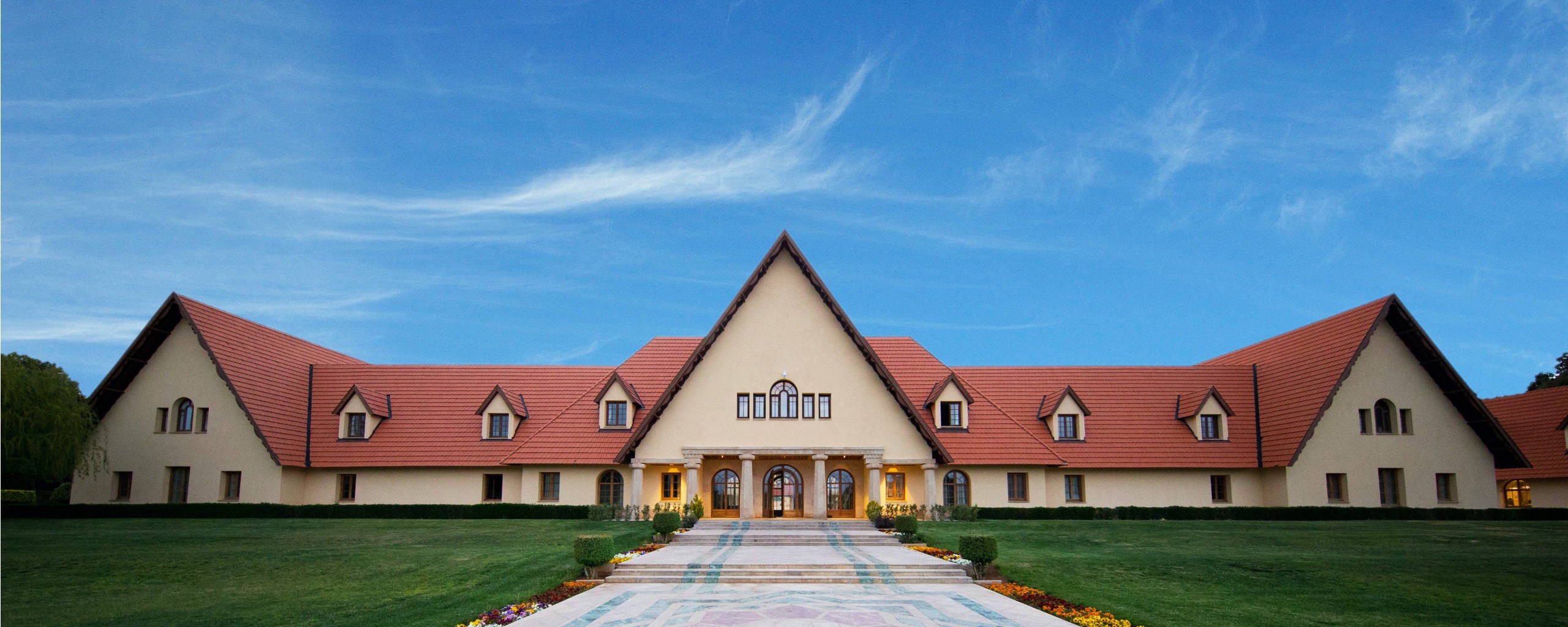 The recordings for AMICAL 2023 are now available on YouTube!
The conference, which took place from May 24-26, 2023 at Al Akhawayn University in Ifrane, Morocco, brought together staff and faculty from the consortium's 30 international liberal arts institutions to share their challenges, solutions, and inspiration for improving libraries, technology, and pedagogy.
Due to the highly interactive nature of most sessions, we were only able to record the plenary sessions (the opening session and the two keynotes).
Opening session
Remarks by:
Paul Love, Library Director, Al Akhawayn University in Ifrane
Christopher Taylor, Vice President For Academic Affairs, Al Akhawayn University in Ifrane
Jeff Gima, AMICAL Consortium Director, AMICAL Consortium / American University of Paris
Sharing knowledge, transforming higher ed
Cathy Davidson, Senior Advisor on Transformation to the Chancellor and Distinguished Professor of English, Digital Humanities, and Data Analysis and Visualization at the Graduate Center, City University of New York (CUNY)
The academic library and the relational turn
Lorcan Dempsey, International independent librarian, writer, adviser (formerly OCLC's Vice President for Research and Membership, and Chief Strategist)
Highlights reel
As a little bonus, we are also sharing the highlights reel that was played during the closing session: