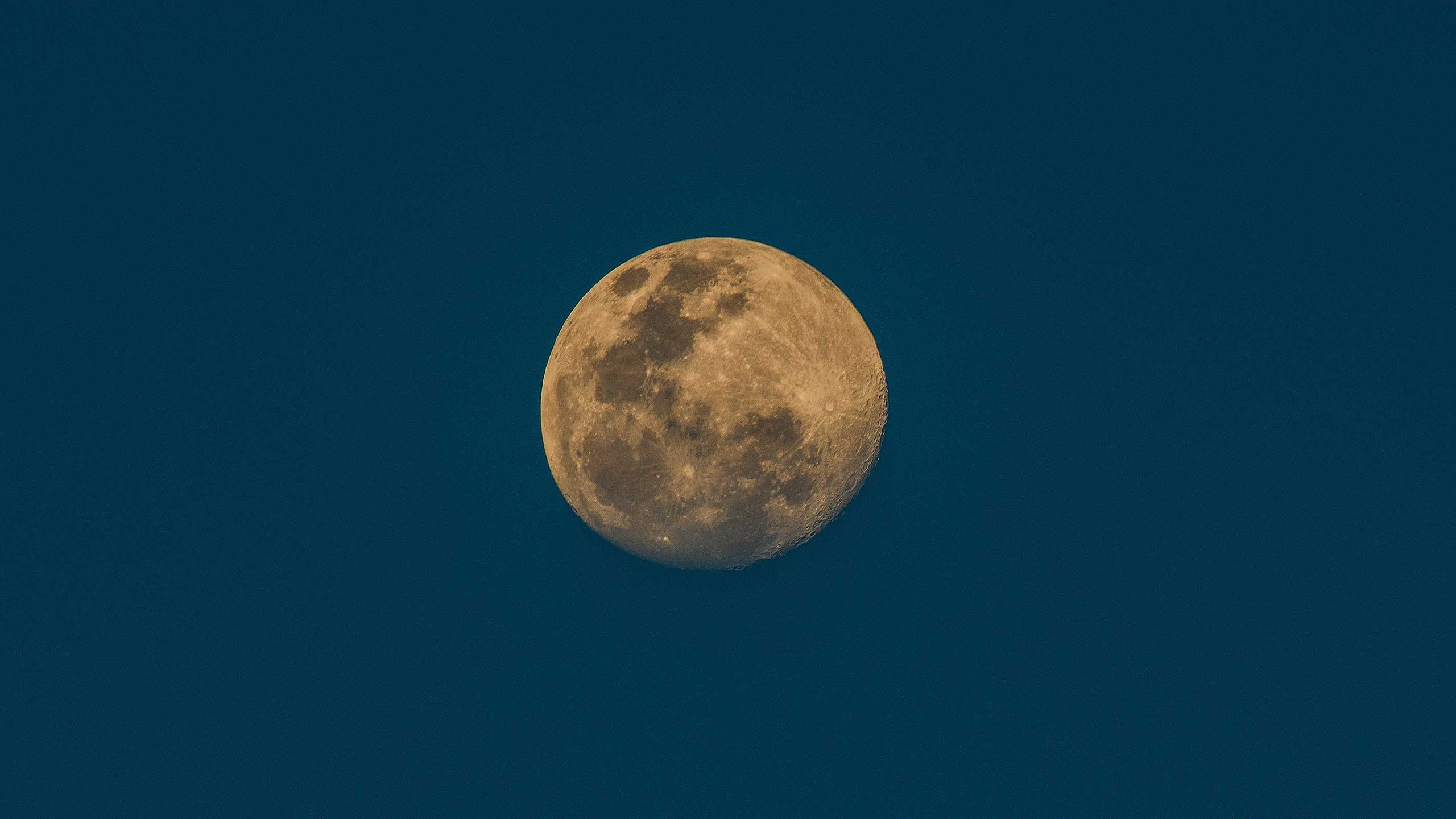 In theory, I fully support the idea of struggling against the unbelievable, unaffordable prices that I see every day, and, even better, making knowledge available to all.
But being in a small, teaching institution where faculty face the "publish or perish" alternative in a quite traditional manner, I've always felt that there was little to do. The open access movement has been for me a noble initiative, shining at distance like a beautiful moon.

Attending the European meetings of ICOLC on behalf of AMICAL in 2016 and 2017 has been like landing on that moon. The kingdom of Gold Open Access.
Sustained by EU policy and belonging to big national consortia, the visionary participants to ICOLC Europe are fully involved in open access negotiations, aiming to make the entire research output of their home countries publicly accessible. Moreover, not satisfied with the current pace of open access publishing initiatives, many European institutions started urging for a faster, global transition, planning to make it happen by 2020.
Dr Ralf Schimmer (Max Planck Digital Library) says:
Our regular subscription focus with its limitation to read access privileges is just not good enough anymore. Publishing and reading are but two side of the same medal. They are interrelated and need to be combined in our service level agreements with the publishers.
Three years from now? Are they crazy? And what if they are right? And above all, what can AMICAL do here?
AMICAL is not a big national consortium and doesn't have the power of negotiating open access agreements with publishers. Yet, it could do something.
Inspired by the preceding experiences of a couple of member institutions, the Electronic Resource Committee approached Knowledge Unlatched (KU), whose mission is to work with libraries and publishers to promote open access for books and journals in the humanities and social sciences.
Every year since 2014 KU has been selecting and submitting to libraries a well selected list of scholarly titles. By participating in the pledge, libraries commit to pay the cost of publishing these titles with Creative Commons licenses. To this day, KU has already secured open access for 443 monographs.
Helped by a generous consortial offer, a small squad of five AMICAL member institutions has just landed in open access territory by signing the KU 2017 pledges for both books and journals.
If successful, the American University in Bulgaria, the American University of Kuwait, the American University of Paris, Ashesi University College, and John Cabot University – together with many other libraries will "liberate" a pouch of 343 monographs and 21 journals selected by 40 librarians from 12 countries.
For everyone, everywhere. Fingers crossed, Knowledge Unlatched!
The KU pledge is open until November 30. Details for the offer to AMICAL libraries are in Connect. Join the squad, AMICAL friends!