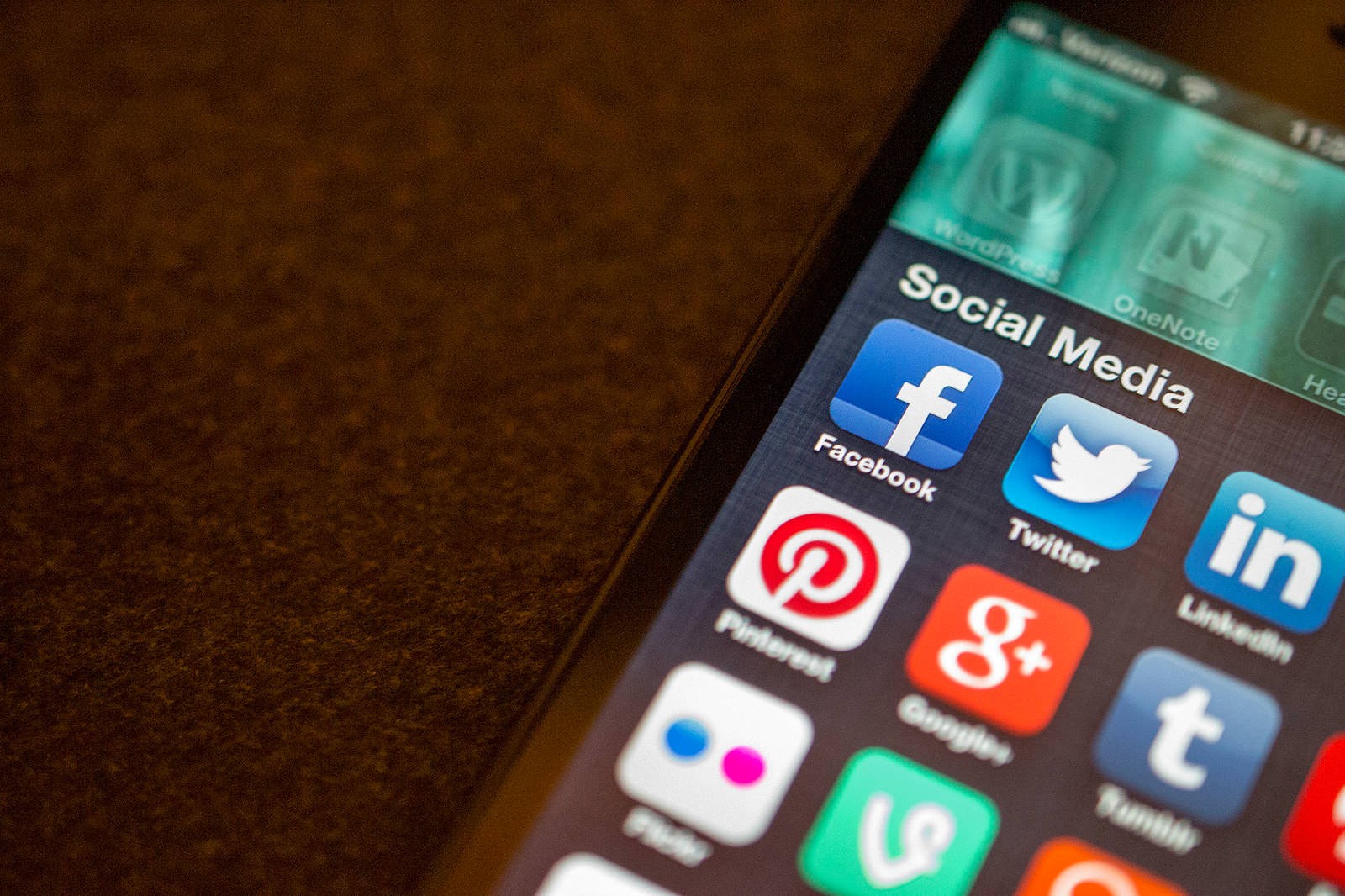 Excited about AMICAL 2015? So are we!
Each year, we take a step further towards sharing the AMICAL "juice" with people who are not attending the conference, as well as making sure that those who do attend get the maximum out of the AMICAL experience!
Apart from opening up some sessions via live-stream, we are using social media to reach as many people as possible and spark meaningful discussions among conference attendees. The AMICAL 2105 website has links to all our social media channels. Follow us and join the action!
The hashtag is #amicalconf. This is the frequency we'll be tuning in to throughout the conference. Make sure you use #amicalconf so that we can pick up your signals whenever you post about AMICAL 2015 to Twitter, Instagram, Vine, Facebook, Google+ or elsewhere. We'll be aggregating our posts on our Social Media Hub and we'll be happy to feature some of your posts as well.
You don't need to wait until you arrive in Blagoevgrad in order to start posting on social media. Share a picture from that early morning flight or that new sticker on your luggage! Tell us how excited you are about AMICAL 2015! The best moment to share is now.
Once you arrive at AUBG, make sure you check in to the AMICAL 2015 conference venue on Foursquare/Swarm. You might find some very useful tips from our AMICAL page. We've also compiled a list of places related to the conference which we'll be updating.
AMICAL 2015 is more than a conference. It is an invitation to connect, discuss and collaborate.
Image credit: Jason A. Howie | CC BY