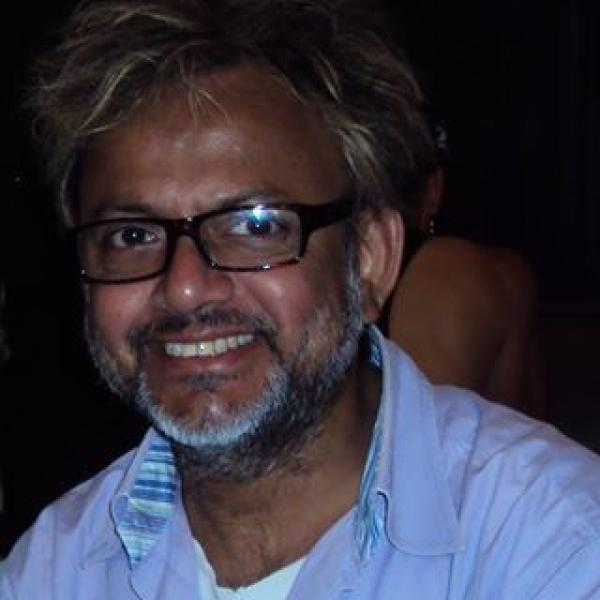 Tamo Chattopadhay
Director, Institute of Education; Associate Professor, Politics and International Studies
American University of Central Asia
Greetings!
I joined the American University of Central Asia in August of 2017. Here, I am helping build a new Masters program in education / teaching, and develop a locally relevant research and outreach portfolio. I study policies and practices of international education and social development. My teaching and research interests include socialization and educational opportunities for low-income children and adolescents globally, with particular interests in Brazil, Central Asia, India and the United States. I am also interested in new models of public-private partnerships in basic education and innovative approaches to education in diverse contexts of poverty.

I occasionally consult with international development organizations, and have conducted education research and/or advisory work in Latin America and Caribbean (Brazil, Haiti), Africa (Uganda), Central Asia (Kyrgyzstan, Kazakhstan), South Asia (India, Bangladesh), and South East Asia (Thailand, Vietnam, Myanmar, Cambodia).


Previously I have taught at Columbia University's School of International and Public Affairs, New York University's Steinhardt School of Education, and at the University of Notre Dame (USA). I did my doctoral studies in international educational development at Teachers College, Columbia University in New York.
I believe in the power of education for social justice. And I am looking forward to collaborating with colleagues and fellow-travelers on this wonderful network.

Peace.
Interests: international development, global education, education policy, youth and adolescent well-being, social policy, poverty, teacher education, social capital
Contact
Sessions
Event attendance