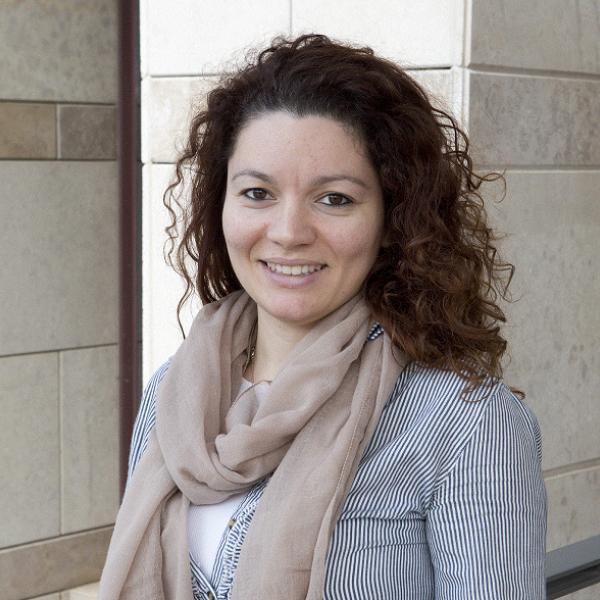 Stella Asderi
Academic Liaison Librarian
American College of Thessaloniki
Stella Asderi has been working at the Bissell Library of the American College of Thessaloniki since 2007. She is the Academic Liaison Librarian for the Business and Technology and Science departments and has been teaching Information Literacy since 2008. Her main responsibilities include the developing, managing and delivering of information literacy, the handling of all ACT e-textbooks, and the development and maintenance of the library's website and subject guides.
She holds a Bachelor in Library and Information Science, has a TEFL certificate, a Gamification course certificate from University of Pennsylvania, and has attended ACRL Immersion 2010 (Teacher Track) and 2018 Programs.
Interests: Information Literacy, Assessment, Gamification, Library Websites, Library Marketing, Digital libraries.
Contact
Committees
Sessions
Event attendance