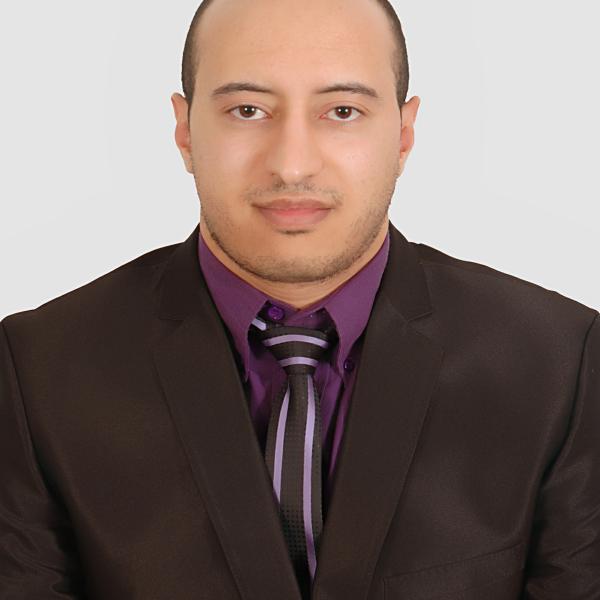 Soufiane Lahmine
Instructional Design Engineer
Al Akhawayn University in Ifrane
Expert on educational innovative technologies with several engagements in national and international projects as technology adult trainer and coach, Mr. Lahmine Soufiane is a techno-pedagogical Instructional Designer,Technology Trainer Specialist, Community Manager, ICT4E and ICT4D Expert and Educational Researcher.
Valedictorian of the 2012 first-class multimedia instructional design "IPM" master of education (M.ed) in Morocco.
Since 2010 for about 12 years freelancing and national and international R&D projects active engagement with Universities, NGO's, Korea International Cooperation Agency, ERASMUS+ network, NAVANTI group, FHI360, Creative Associates International, United States Agency for International Development, International Development Research Center, International Fund for Agricultural Development, National Center for Educational Innovation and Experimentation, Executive Education Central Unit…
My relationship with vocational training started with my participation in the Virtual Conference in Oct 2012, entitled Greening TVET for sustainable development involving me afterward at UNESCO-UNEVOC TVET Forum where we build a community of practice as members of UNEVOC Community for Technical and Vocational Education and Training Experts, in addition to the creation of the first COP hub in educational innovative technologies through mLearning blog.
Within the same year, I was given the title of Instructional Designer in ITQANE (Improving Training for Quality Advancement in National Education) e-learning project to prepare training modules for teachers.
In 2013, I did collaborate to build a harassment reporting system and to share data via the application harassmap with activists, and organizations in over 80 countries. It was also the opportunity to work with the agriculture sector through Enhancement of KariaNet network Program in Morocco E-learning: Web 2.0 as a tool for the exchange and sharing of information and promotion of agriculture and rural areas. Moreover, since then we are organizing an annual educational event to gather teachers and practitioners from the MENA region especially and all over the world to share practices and innovative ideas about education called ICT days in education…
Very aware of the 17 SDGs and since 2015, I have tried my best to implement SDGs in my contributions especially on my NGO actions.
In 2016 we did the first draft to have science on stage Morocco as the first hub in Africa during the science and technology forum.
2017 was a new experience as an Educational IT engineer within the scope of the National Program of Reading-Reading for Success project managed by Creative Associates and funded by USAID. Within the COVID-19 pandemic, all my focus shifted towards Hy-flex & online innovative technologies and how to design training and courses in unsettling environments, we did build a learning community to share any good practices that could help teachers deliver a quality & engaging learning experience to students, the idea was to develop an online education COP to build collective intelligence in this field thus any hints, tips, or good practices will make a difference, practices could relate to several aspects, including innovative pedagogy, delivery, online classroom management, content development, assessment & testing…
Recently I got enrolled in the evaluation era as a support center operator within Erasmus+ KA2 capacity building for higher education project a program for education promotion.
Regarding my volunteering experience, I'm involved at Global Alliance for Africa as an IT consultant and vocational trainer for the benefit of disadvantaged areas middle school teachers in Morocco.
Winner of 4th place on the international mobiMOOC contest for best mobile
learning project draft having the most impact for people living in challenging situations. A lifelong learner and mobile ubiquitous learning big fun…
Interests: Andragogy, Adult training, Head-hunting, E-learning, M-learning, distance education, e-learning, NLP, Psychopedagogy
Contact
Event attendance