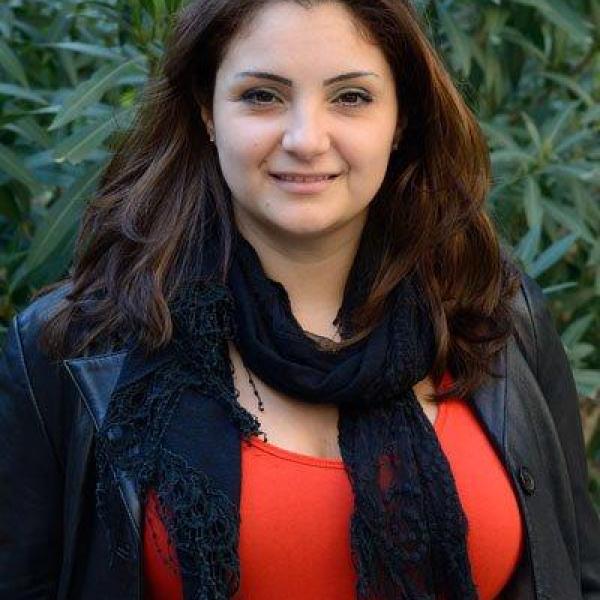 Reine Azzi
Lecturer
Lebanese American University
I grew up in Nigeria and later came back to Lebanon to complete my B.A. in English Language and Literature.
I was then accepted into a scholarship program funded by the European Commission, the Erasmus Mundus, and graduated with distinction among the first group of humanities graduates, with an emphasis on literature and gender studies.
Prior to teaching at the Lebanese American University (LAU), I began working for an international NGO, where I served as reporting officer and monitoring manager on a number of programs in South Lebanon and Nahr El Bared.
At LAU, I teach a number of literature, language, and philosophy courses and I'm also the licensee, curator, and host of TEDxLAU, the first independently-organized TED-like university event in Lebanon.
My research interest is in critical applied linguistics and its impact on our reliance on English in Lebanon. My aim is to actively engage teachers in critiquing our assumptions and our teaching practices.
Personal pronouns: She/Her/Hers
Interests: critical applied linguistics, professional development, comparative literature, digital humanities
Contact
Sessions
Event attendance