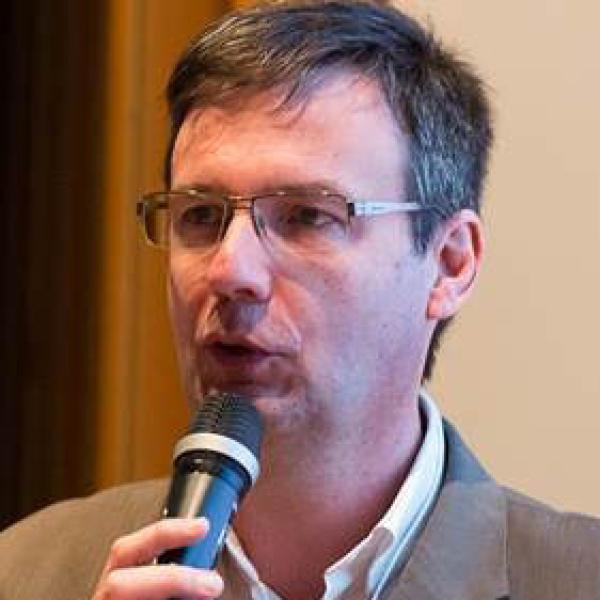 Paul Poulain
CEO
BibLibre
Software Engineer, Paul discovered Koha in late 2001, and made ​​the choice to be fully involved in this project and in libraries open source software. He founded BibLibre in 2007.
Paul frequently give talks in conferences, to present fundamentals of free software.
He served as "Release Manager" (international coordinator) for versions 2.0 and 2.2, then 3.8 and 3.10 of Koha.
Contact
Sessions
Event attendance