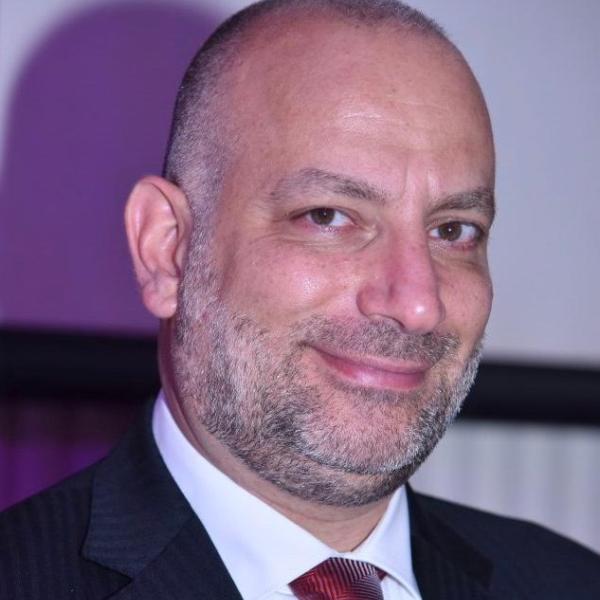 Omar Farhoud
Library Information Systems Manager
Lebanese American University
Major responsibilities:
Coordinating the development, implementation, operation and maintenance of the library systems automated services.
Overseeing library growth and demands by implementing new systems, adding new computers, expanding the information commons area to cover student needs.
Delivering responsive services rapidly and effectively to meet the needs of library users and staff.
Providing training associated with the introduction of new technologies.
Participating in library‐wide planning, assessment, and policy development.
Working on libraries webometrics.
Acting as liaison between the Library and the IT department.
Interests: Open Source, Metadata, Augmented Reality, IT Leadership
Contact
Sessions
Event attendance