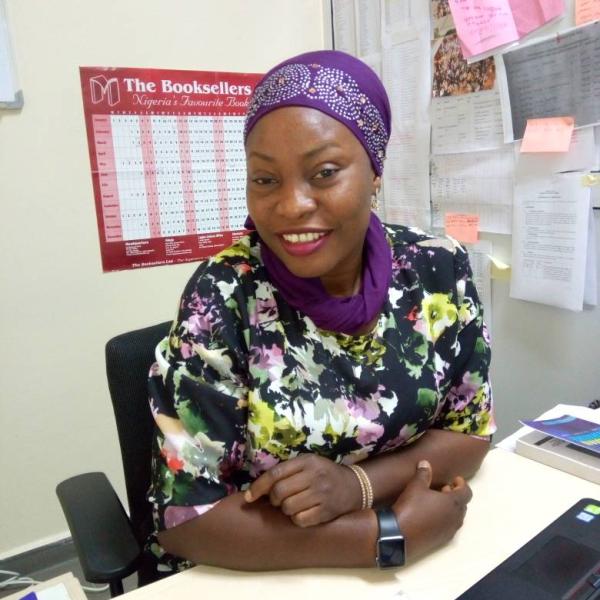 Olanike Adelakun
Faculty
American University of Nigeria
Olanike S. Adelakun earned her first degree in Law from the Olabisi Onabanjo University in 2006. She holds a Master degree in Law and another Master degree in Library and Information Science respectively. She is presently pursuing a doctorate degree in Law.
Olanike's specific field of scholarly engagement is private international law and she researches on women's rights, child's rights, gender and development studies and family law in Africa within the broader field of Family Law and Gender Studies. She is also interested in research, legal informatics, knowledge management and preservation, hence her degree in Library and Information science. She is an active member of International Federation of Women Lawyers (FIDA) and offer a number of pro bono cases in conjunction with the organization. She is also one of the coordinators of the AUN School of Law clinic which offers free legal services to the AUN community and beyond.
Olanike has collaborated on innovations in teaching and has introduced a number of innovations in teaching law. She has published several articles nationally and internationally in her area of scholarly engagement.
Personal pronouns: She/Her/Hers
Interests: Women's rights, Child's rights, Gender and development studies, Family law, Legal informatics
Contact