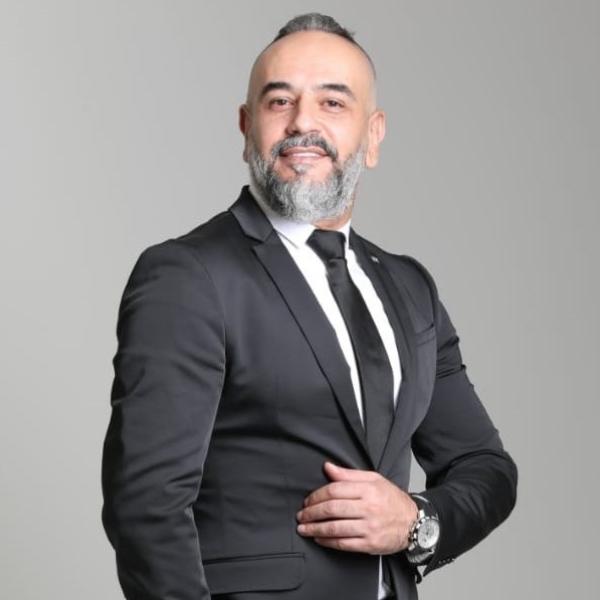 Obaida Momani
Assistant Professor of English & Translation
Effat University
Dr. Obaida Almommani is an assistant professor of translation and linguistics at Effat University. He received his Ph.D. in Linguistics/Translation in 2012 from Macquarie University/ Australia. His dissertation titled "Manipulation: an evasive and indeterminate phenomenon in translation" empirically explored the manipulative aspects of translations of non-literary texts. Dr. Almommani tutored translation courses at the University of Western Sydney/Australia, United Arab Emirates University/ UAE, and Effat University / Saudi Arabia. He is a professional translator and interpreter. He was accredited by the Australian National Accreditation Authority for Translator and Interpreters in 2004. He worked extensively as an interpreter and translator and interpreted, translated, and sight-translated in various fields and locations such as courts, police stations, hospitals, medical centers, detention centers, and many others. Dr. Almommani is a member of many professional associations such as the Australian Institute of Interpreters and Translators (AUSIT) and the World Arab Translators' Association (WATA).
Personal pronouns: .
Interests: translation/interpreting theory and practice, translation/interpreting pedagogy, translation/interpreting assessment and evaluation, corpus-based translation, translation/interpreting competence, translation research methodology, and machine & computer-aided translation.
Contact