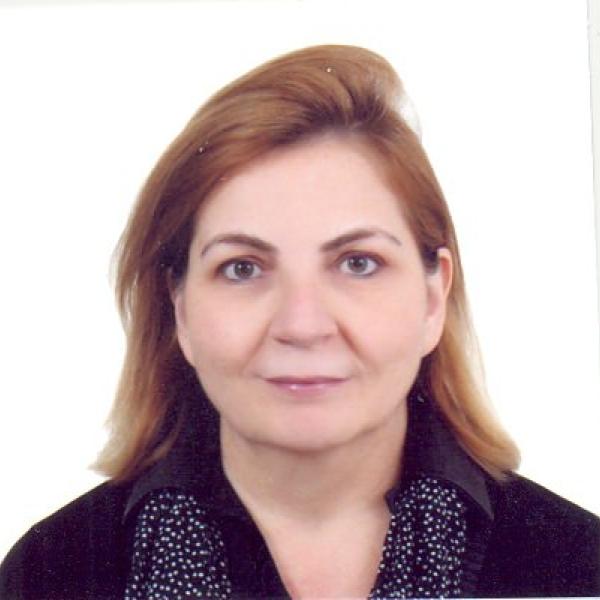 Najla Jarkas
Senior Lecturer
American University of Beirut
Dr. Najla Jarkas is a Senior Lecturer in the Department of English at the American University of Beirut. She joined AUB in 2010 from Aleppo, Syria, where she was Dean of Students Affairs and Academic Orientation at the Al-Shahba Private University (formerly Gulf University).
She had also worked at the University of Sharjah (UAE) from 2000-2008 as Assistant Director of the English Intensive Program and Assistant Professor of English at the Department of English. She earned her PhD in English Literature at the University of Reading (UK) and her dissertation's special focus is on the poetic sensibility of Walter de la Mare (1873-1956). Her recent research interests lie at the intersection of Writing Studies, Modern Literature, and Digital Humanities. Najla Jarkas tweets @NajlaJarkas1.
Interests: Voyant Tools, Computer-Assisted Interpretive Practices, Digital Timelines, Modern Literature, The Literary Fantastic, Nonsense Literature, and Writing Studies..
Contact
Committees
Sessions
Event attendance
Blog posts