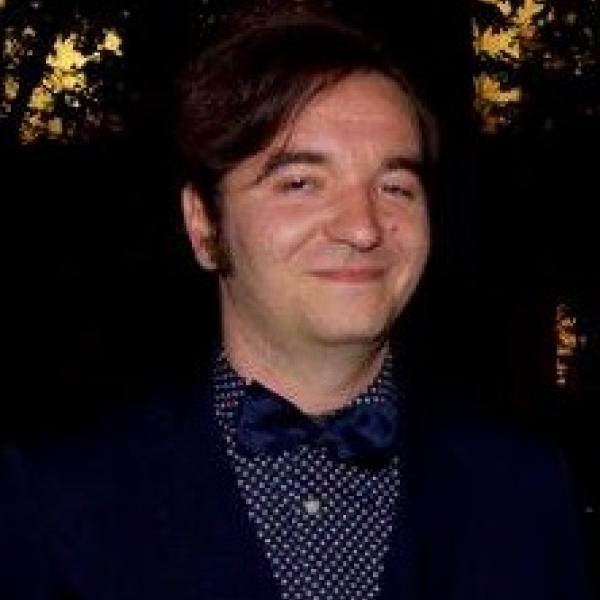 Manlio Perugini
Reference and Instruction Librarian and Coordinator of the Center for Teaching and Learning
John Cabot University
Manlio Perugini is currently working as a Reference and Instruction Librarian at John Cabot University, and as the Coordinator of the Center for Teaching and Learning.
He is also the liaison librarian for the departments of Communications, Psychology, and Mathematics, Natural and Applied Sciences.
He received his Master in Library Science from Vatican School of Library Science in 2017. In 2018 he attended ACRL Immersion Program In addition to this, he also holds an MA (2011) and a PhD (2015) in Philosophy and History of Philosophy from Sapienza-University of Rome. He has also worked in digital archives projects for the Italian National Council of Research. He writes (more or less) regularly for Kuwomba, an Italian music magazine.
Personal pronouns: He/him/his
Interests: Philosophy, Communication and Media Studies, Information Literacy, Critical Thinking, Open Access, Digital Archives, Music, Science Fiction
Contact
Sessions
Event attendance