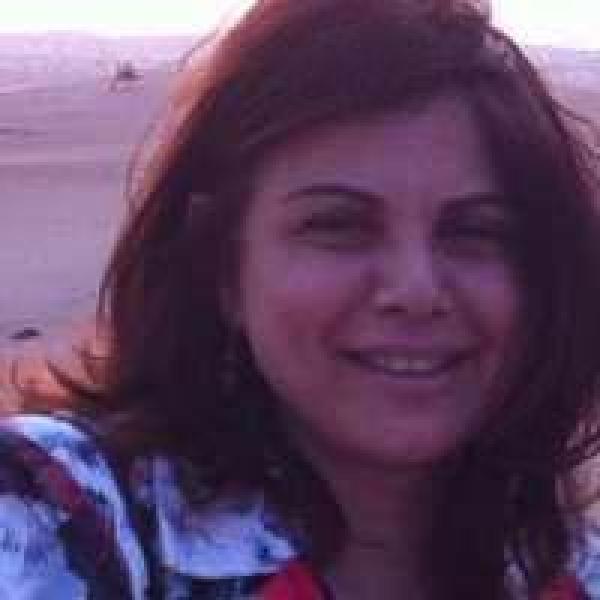 Fatme Charafeddine
Associate University Librarian, Research and Academic Collaboration Services
American University of Beirut
I work with students and researchers all the time. I am witnessing a big change in the way researches seek and find information. At my Department, we are trying to adjust our library instruction and research services to meet new needs and trends. We also know that libraries are becoming producers after being keepers of knowledge for a long time. We focus on:
· Maximize the discoverability of our regular and special collections.
· Bring our services to the point of need of our researchers
· Do indexing and help in database production and digitization projects for selected collections
I lately was assigned as the chairperson for the E-Resources Committee and the User Services Advisory Committee at the University Libraries. With colleagues I am working on consolidating efforts from different venues in the UL to provide best quality services and to collectively work on evaluating and promoting our e-resources.In a previous assignment I have chaired the UL Committee responsible for updating the UL Policies and Procedures.
Appointed by IFLA Governing Board as a member of IFLA / Copyright and other Legal Matters (CLM) Advisory Committee 2017-2019.
Interests: Research, Instruction, Scholarly Communication, Open Accsess, Ontology and semantic web, Indexing and metadata, Arabic language
Contact
Members Council
Committees
Sessions
Event attendance
Blog posts