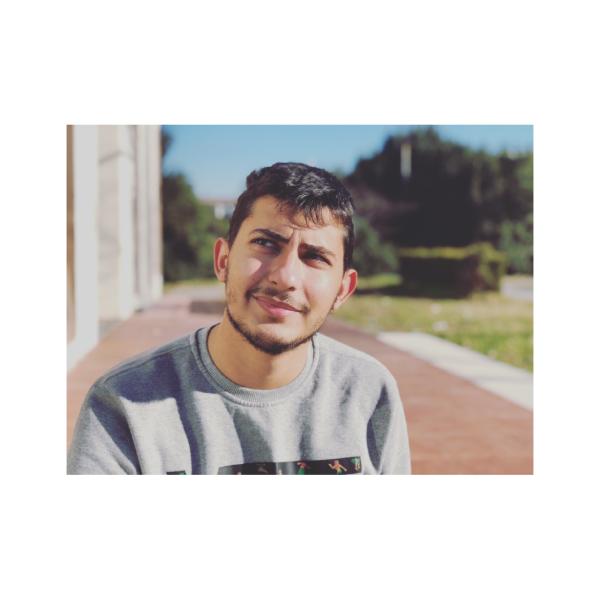 Dimitrios Mpaltzis
Academic Liaison and Instruction Librarian
American College of Thessaloniki
Dimitris is an Academic Liaison & Instruction Librarian at Bissell Library of ACT.
He taught as co-instructor the ENG101 Information Literacy (both in FALL2020 and SPRING2021). He also taught Information Literacy in Marketing & Business students (Market Research and Business Research Courses).
Dimitris is an enthusiast in learning new things. He is interested in teaching information literacy at all educational levels.
He is currently attending MSc courses in Information Systems.
Personal pronouns: He/him/his
Interests: Information Literacy, Assessment, Library Websites, Library Marketing, Digital libraries, Metadata, Learning Management Systems, LibGuides, Instructional Design
Contact
Sessions
Event attendance